Main contents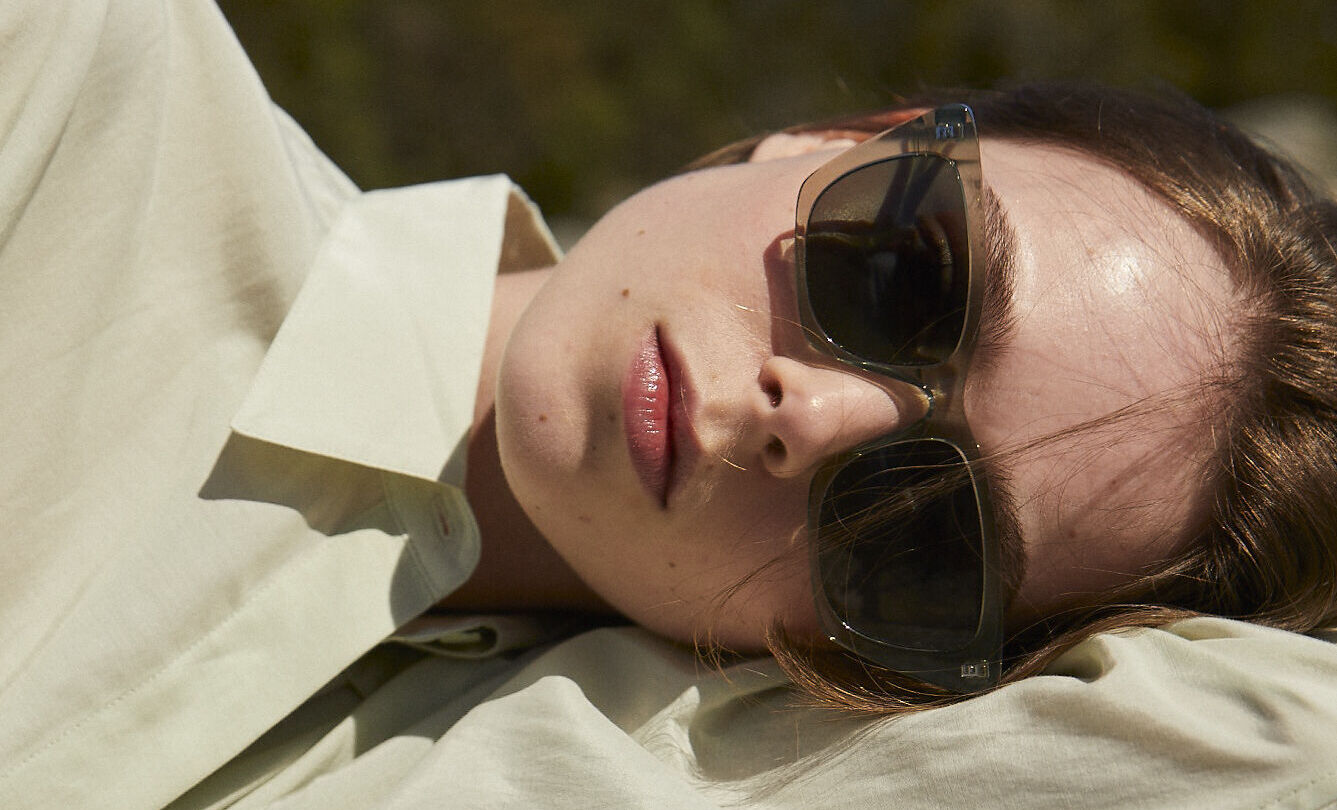 Products
Where Stockholm has its Dalarö, Gothenburg its Marstrand and Helsingborg its Viken, Umeå in Åheden has its very own refuge for city dwellers who want to breathe the cleanest air and live the simplest life.
When you pass an oversized cheese slicer along the E4 in Västerbotten's coastal land, you know that you've ended up right. There is only one place on earth where the Västerbotten cheese can be made. Right here, in Burträsk.
Over 400 years after they were first built by farmers who needed somewhere to spend the night in connection with Sunday's church visit, 405 cottages still remain. Since 1996, Gammelstad Church Town in Luleå has enjoyed a place on UNESCO's World Heritage List.