Main contents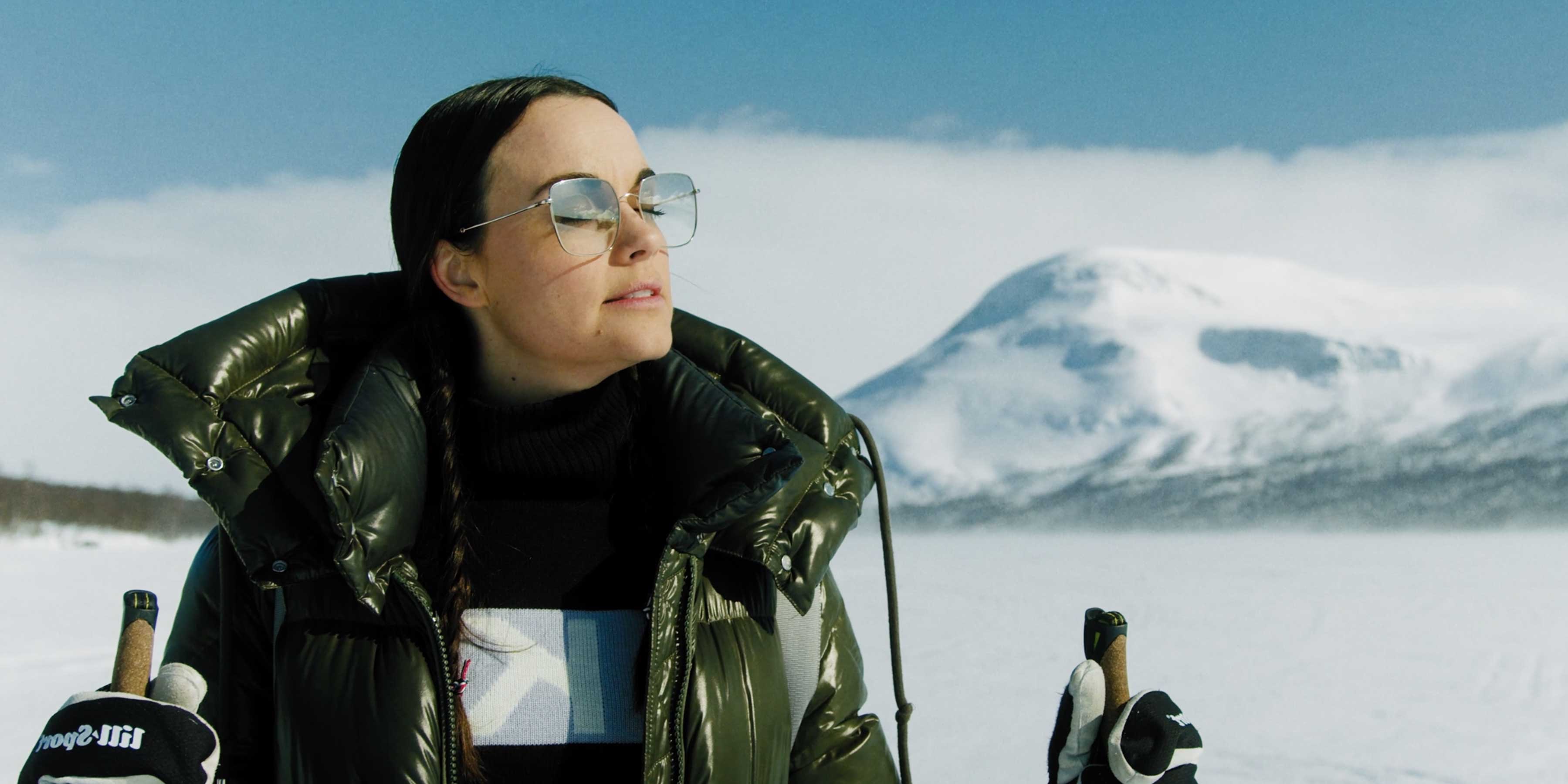 Products
The National Park has attracted hikers from all over the world for more than a century. Here begins the famous "Kungsleden" and here is where you have the best chance of seeing the Northern Lights. If the Swedish mountains had its own capital, it would surely be Abisko.
When you pass an oversized cheese slicer along the E4 in Västerbotten's coastal land, you know that you've ended up right. There is only one place on earth where the Västerbotten cheese can be made. Right here, in Burträsk.
For those who know their hydrology and aquatic ecology, Krycklan is home turf. All others can be well informed about this still watercourse in the Vindelälven river, which, along a part of the route, also has a nature reserve named after it.