Main contents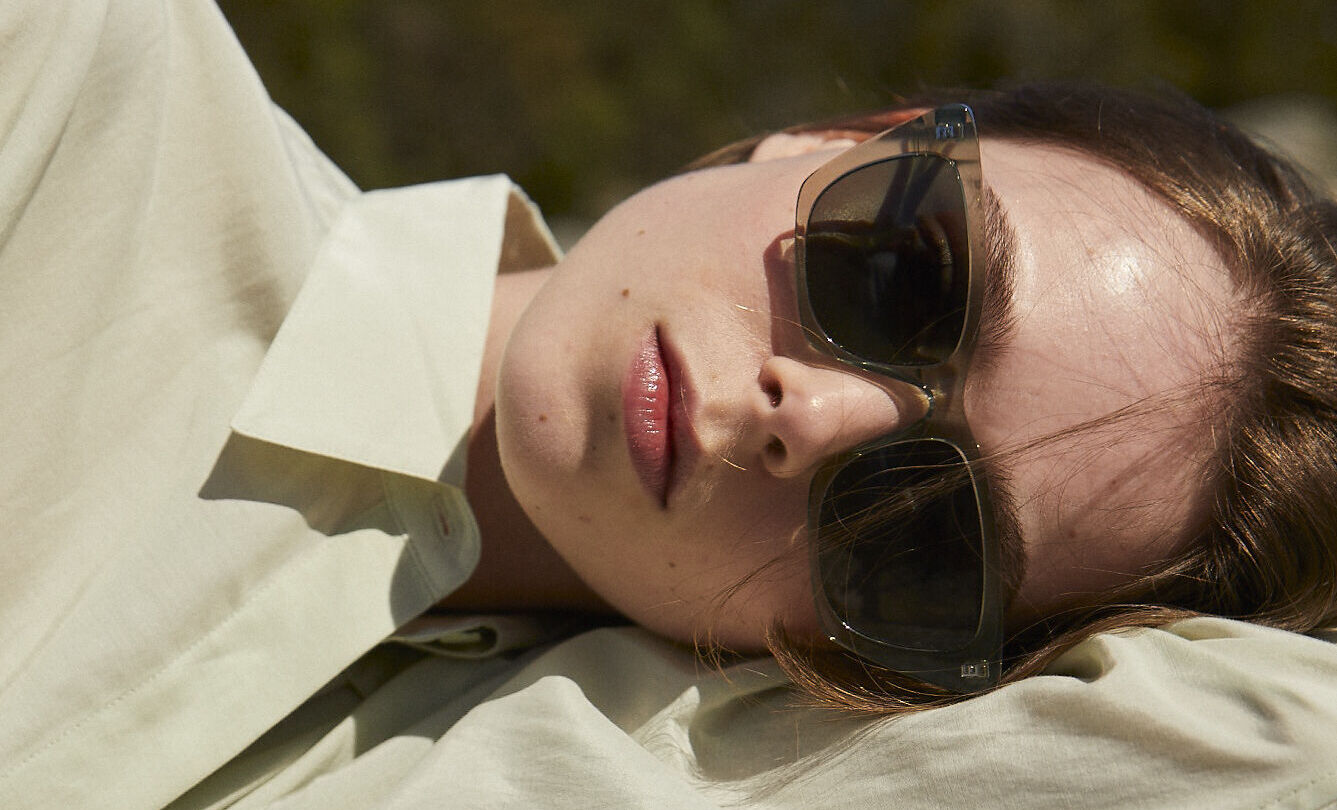 Products
It was first discovered back in 1737. Ever since, the tiny pink flowers with the white and wooly stalk has fascinated early summer hikers. Need we say the Fjällspira can only be found in the very northern parts of Sweden?
The best thing about Norrland is the unpredictability. Like when fine culture moves into a sheep house. In the small village of Holmnäs outside Umeå, a well-attended opera performance is held once a year in the sheep house where the acoustics send a libretto echoing far over the meadows in the bright summer night.
One of the great mysteries of life is how something that looks so beautiful and sounds at least as beautiful (Lily of the Valley, taste the word) can be so toxic? The sweet obviously needs to come with some salt.