Main contents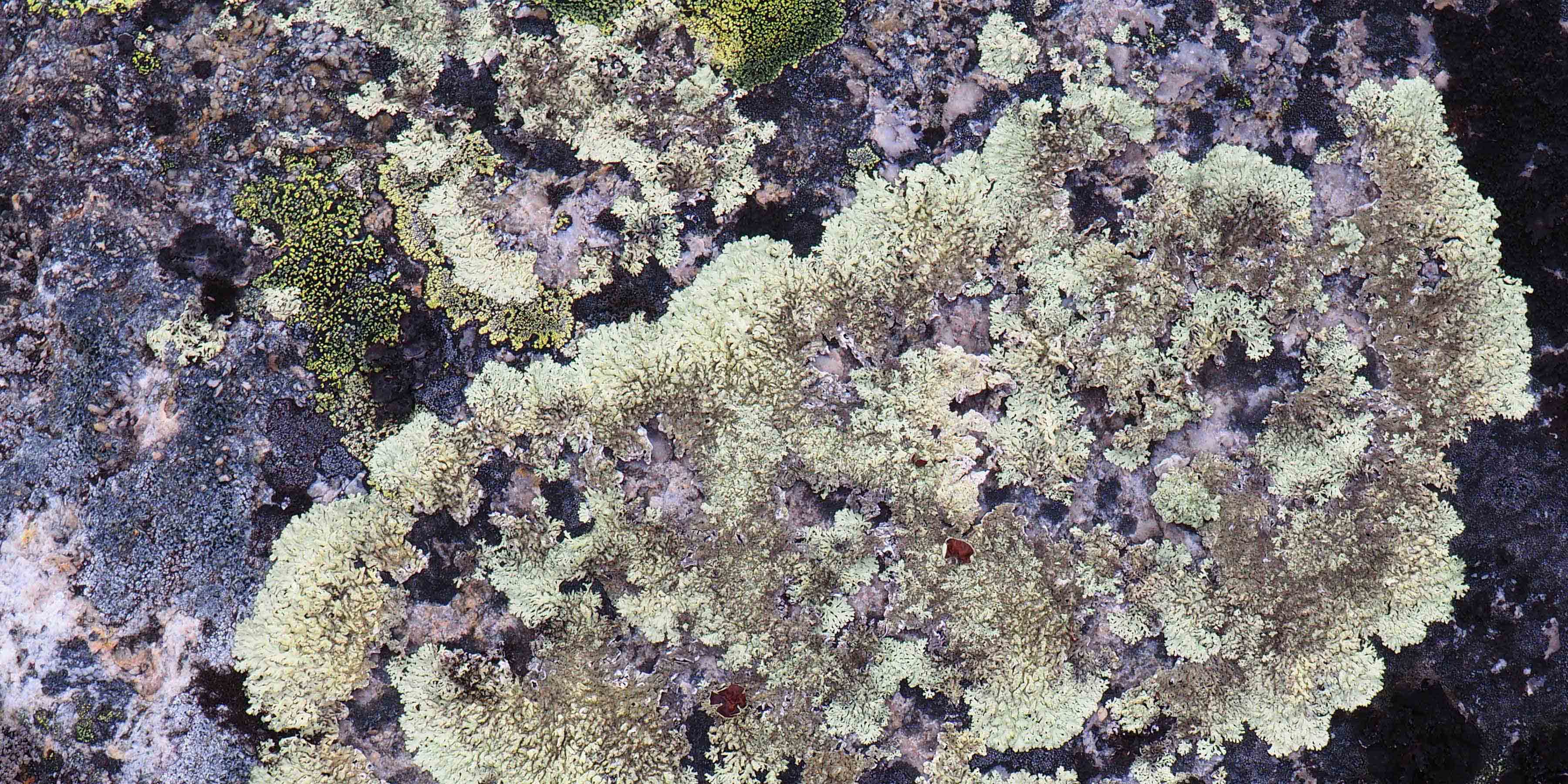 Products
Over 400 years after they were first built by farmers who needed somewhere to spend the night in connection with Sunday's church visit, 405 cottages still remain. Since 1996, Gammelstad Church Town in Luleå has enjoyed a place on UNESCO's World Heritage List.
It was not until the seventies that the high-lying coastline between Härnösand and Örnsköldsvik began to be called the High Coast. Today, it is well deservedly one of Sweden's fastest growing tourist destinations.
Nalta means little. In Vänsterbotten, there is a proverb laconically clarifying how nalta is best used: Harta borti harta jer brano, harta borti he, he jer nalta. (You may want to Google it, or better still, ask someone from Västerbotten).
Who doesn't want to check in at a "kurort" (health resort) at any time in their lives? This beautiful Swedish word that rings so much more holistic well-being than the more contemporary spa. The outlet of the island Nordanskär in the Kalix River was already in the 19th century Sweden's, and perhaps the world's most northerly kurort.