Main contents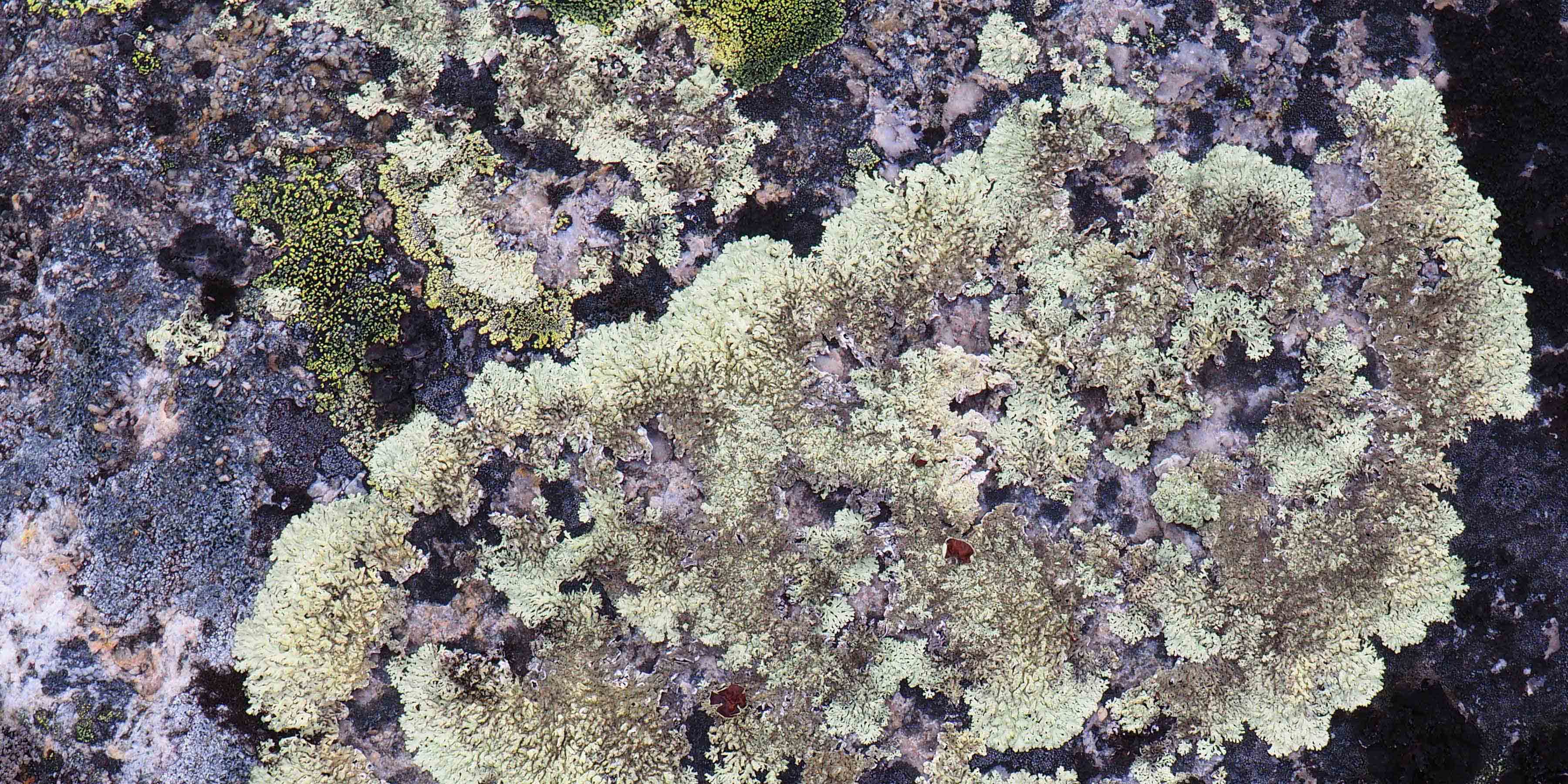 Products
The best thing about Norrland is the unpredictability. Like when fine culture moves into a sheep house. In the small village of Holmnäs outside Umeå, a well-attended opera performance is held once a year in the sheep house where the acoustics send a libretto echoing far over the meadows in the bright summer night.
Anyone who has ever swum in the Kalix River knows that it is refreshingly cold. Fewer may know that the name Kalix is of Sami origin and refers to the river's cool waters. And maybe, just maybe, it is precisely the cold water that makes the roe from the vendace that spawn here a gastronomic success worldwide.
Along the slowest part of the E4, between Umeå and Skellefteå, you pass the seemingly insignificant village with the self-explanatory name Ljusvattnet. Crystal clear lakes, summer and winter.
A mitten, knitted with yarn and with a significant cross pattern, was all it took for a small village far north of the Arctic Circle to make a name for itself in wide circles. But then again, those mittens are something else.
We'll eat, you'll cook. So it goes, the chant (ramsa, in Swedish) that is taught to Swedish children in school to remember the names and order of rivers in Halland. To remember the name of the dark water that forms a tributary to the Umeå River, no need to chant. It's called, in short, Ramsan ("The Chant").
In the summertime, the view of the Vindel River is what makes Siksele one of the most stunning places in the Norrland countryside. In the wintertime, the same river is covered with ice and non-profit forces in the village maintain a winter road over the river. Simply because it can be done.
Welding – Svetsa in Swedish – is a fabrication process that joins materials by using high heat to melt the parts together and allowing them to cool, causing fusion. If you live in the north of Sweden and don't know how to weld – it might be a good idea to consider moving somewhere else.