Main contents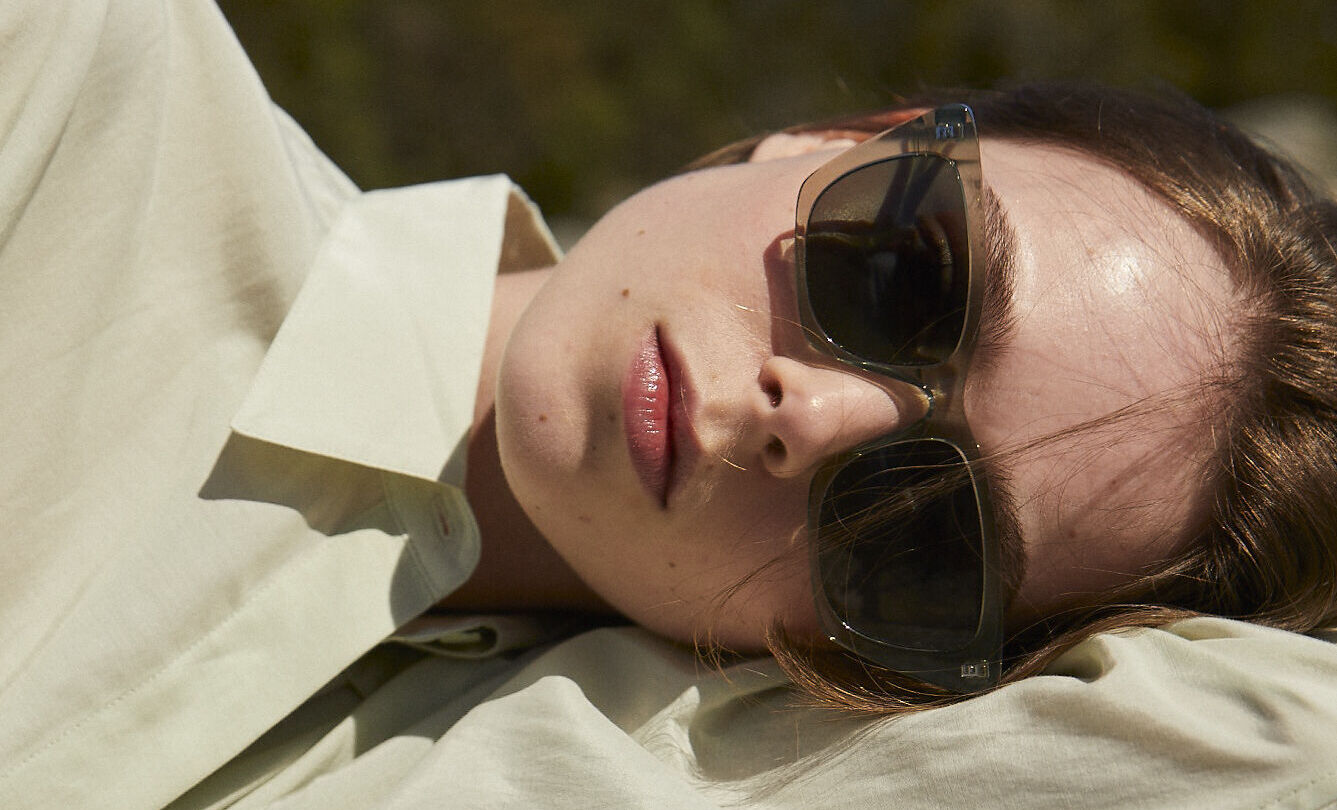 Products
Along the slowest part of the E4, between Umeå and Skellefteå, you pass the seemingly insignificant village with the self-explanatory name Ljusvattnet. Crystal clear lakes, summer and winter.
A mitten, knitted with yarn and with a significant cross pattern, was all it took for a small village far north of the Arctic Circle to make a name for itself in wide circles. But then again, those mittens are something else.
In the summertime, the view of the Vindel River is what makes Siksele one of the most stunning places in the Norrland countryside. In the wintertime, the same river is covered with ice and non-profit forces in the village maintain a winter road over the river. Simply because it can be done.