Main contents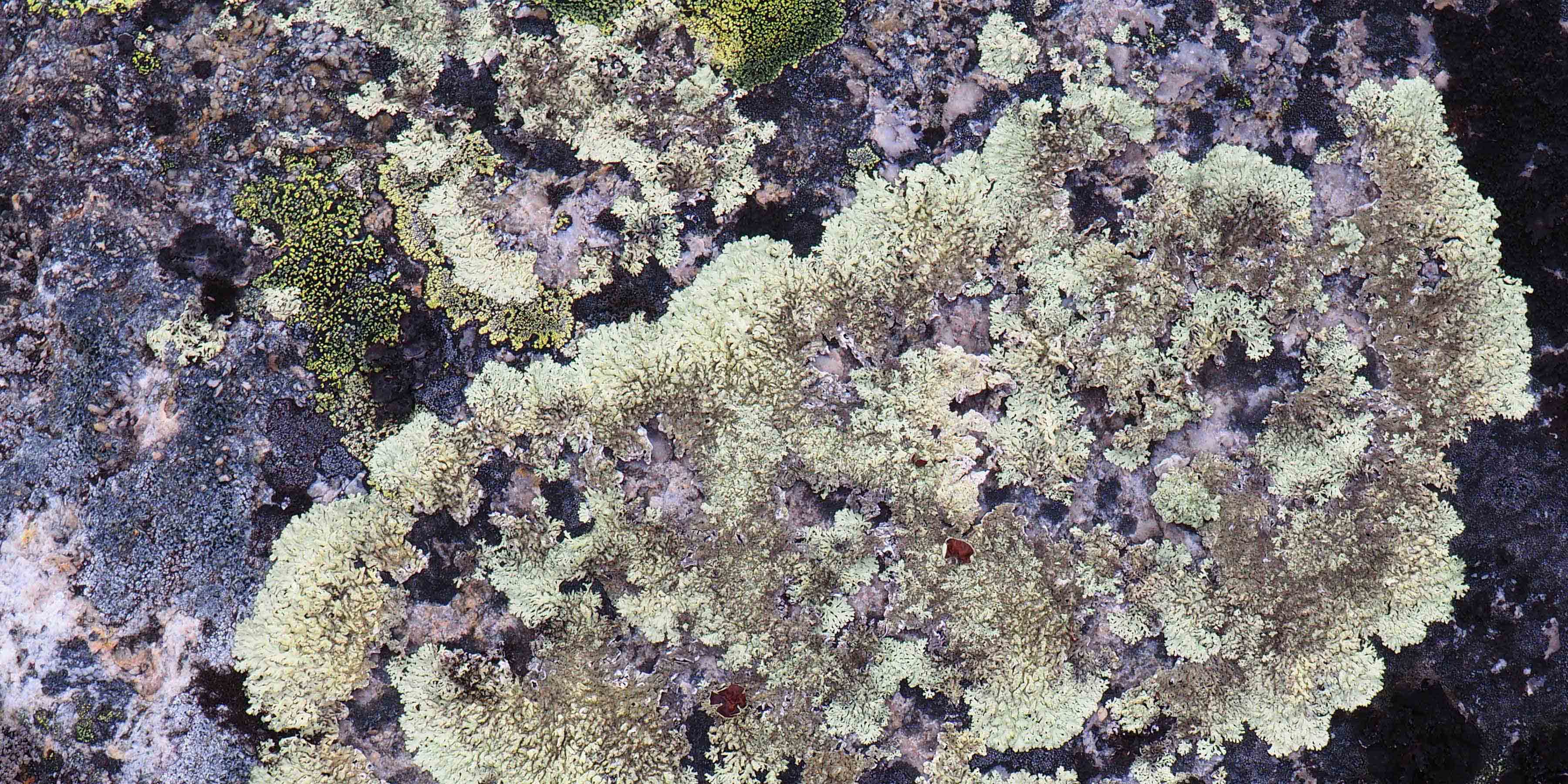 Products
The north of Sweden is in many ways progressive, but not so much when it comes to how the language evolves. Where others make efforts to use gender neutral pronouns, people in the north still refer to most things as him. "Where is the car?" "I put him in the garage."
The best thing about Norrland is the unpredictability. Like when fine culture moves into a sheep house. In the small village of Holmnäs outside Umeå, a well-attended opera performance is held once a year in the sheep house where the acoustics send a libretto echoing far over the meadows in the bright summer night.
There is an affirmative expression – or perhaps more of a sound – that is completely unique for northern Sweden. And no, there is no proper way to spell it. Tutorial: form your lips as to prepare to whistle, inhale swiftly but carefully. There you have it. Use it generously.
For those who know their hydrology and aquatic ecology, Krycklan is home turf. All others can be well informed about this still watercourse in the Vindelälven river, which, along a part of the route, also has a nature reserve named after it.
We'll eat, you'll cook. So it goes, the chant (ramsa, in Swedish) that is taught to Swedish children in school to remember the names and order of rivers in Halland. To remember the name of the dark water that forms a tributary to the Umeå River, no need to chant. It's called, in short, Ramsan ("The Chant").
Vippvedel is a rare flower that grows on c alcareous mountain slopes from Härjedalen to Tone lapland. The first find is documented from Lule lappland in 1807. We have had the small, shy and rare flower portrayed as a recessed detail in a classic pilot frame.