Main contents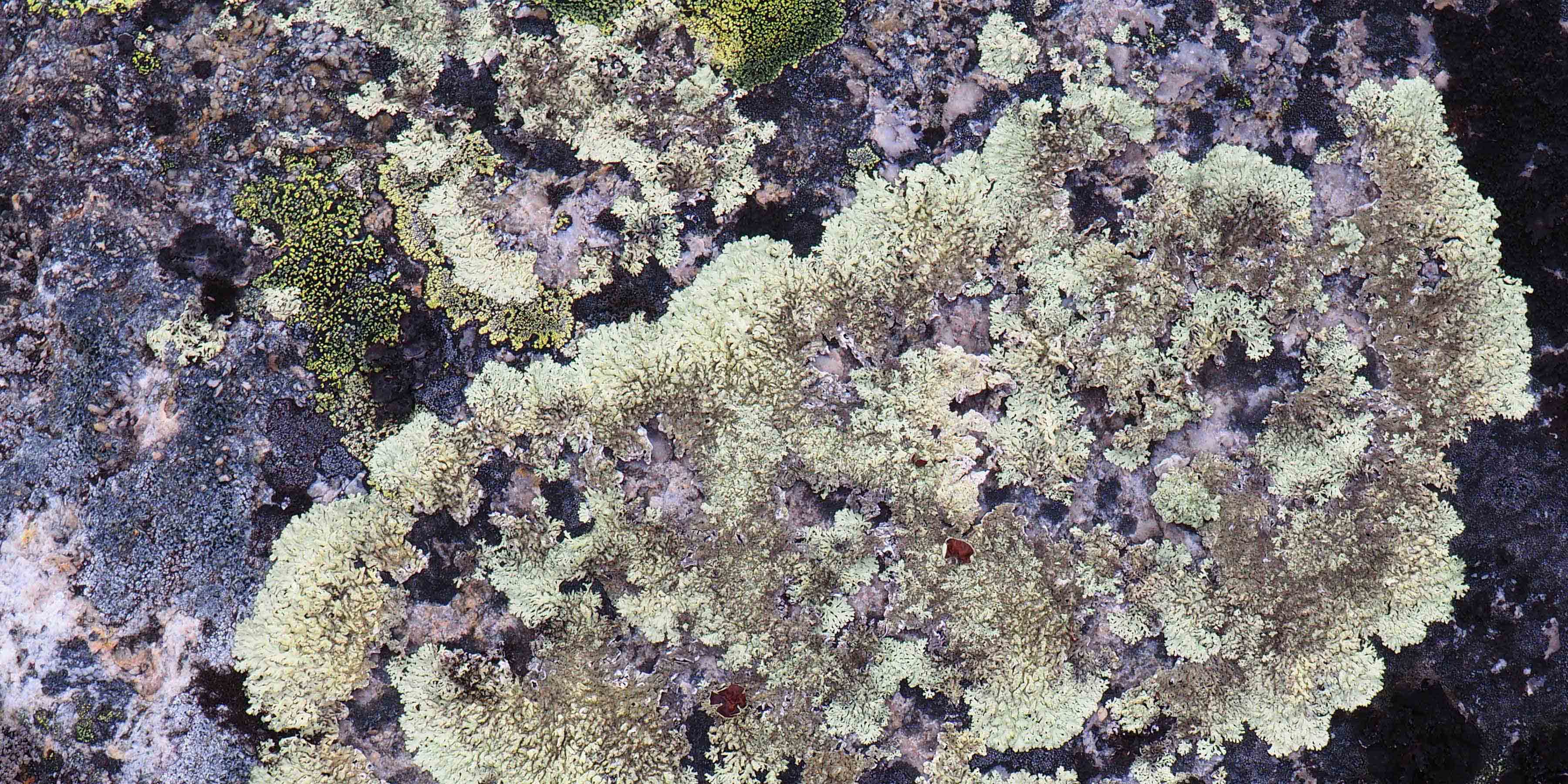 Products
To be a little different, of a certain kind, a bit special and not like the rest, peculiar but loveable, odd but pleasant, strange but in an appealing way. All of this is to be what we in the north of Sweden call eljest.
In Standard Swedish, the word "fara" is used solely when someone makes an extended trip. You can, for example, "fara" to Australia. In the north, however, you use "fara" for any kind of trip, whether it's to the mountains, to the office or your next-door neighbor.
People of the North generally do not care all the much whether the grammar is one hundred percent adequate or whether the one you're in dialogue with is slightly offended. If you don't feel like doing something, you let them now by bluntly saying so: "jag ids int" (I cannot be bothered).
Anyone who has ever swum in the Kalix River knows that it is refreshingly cold. Fewer may know that the name Kalix is of Sami origin and refers to the river's cool waters. And maybe, just maybe, it is precisely the cold water that makes the roe from the vendace that spawn here a gastronomic success worldwide.
Who doesn't want to check in at a "kurort" (health resort) at any time in their lives? This beautiful Swedish word that rings so much more holistic well-being than the more contemporary spa. The outlet of the island Nordanskär in the Kalix River was already in the 19th century Sweden's, and perhaps the world's most northerly kurort.
If the bridge from Haparanda to Seskarö was anywhere other than in Tornedalen, it would have been one of Sweden's most photographed buildings. And for anyone who associates the archipelago the one outside Stockholm alone – in the archipelago outside Haparanda there is a whole, and everything but crowded, island world to discover.
Welding – Svetsa in Swedish – is a fabrication process that joins materials by using high heat to melt the parts together and allowing them to cool, causing fusion. If you live in the north of Sweden and don't know how to weld – it might be a good idea to consider moving somewhere else.