Main contents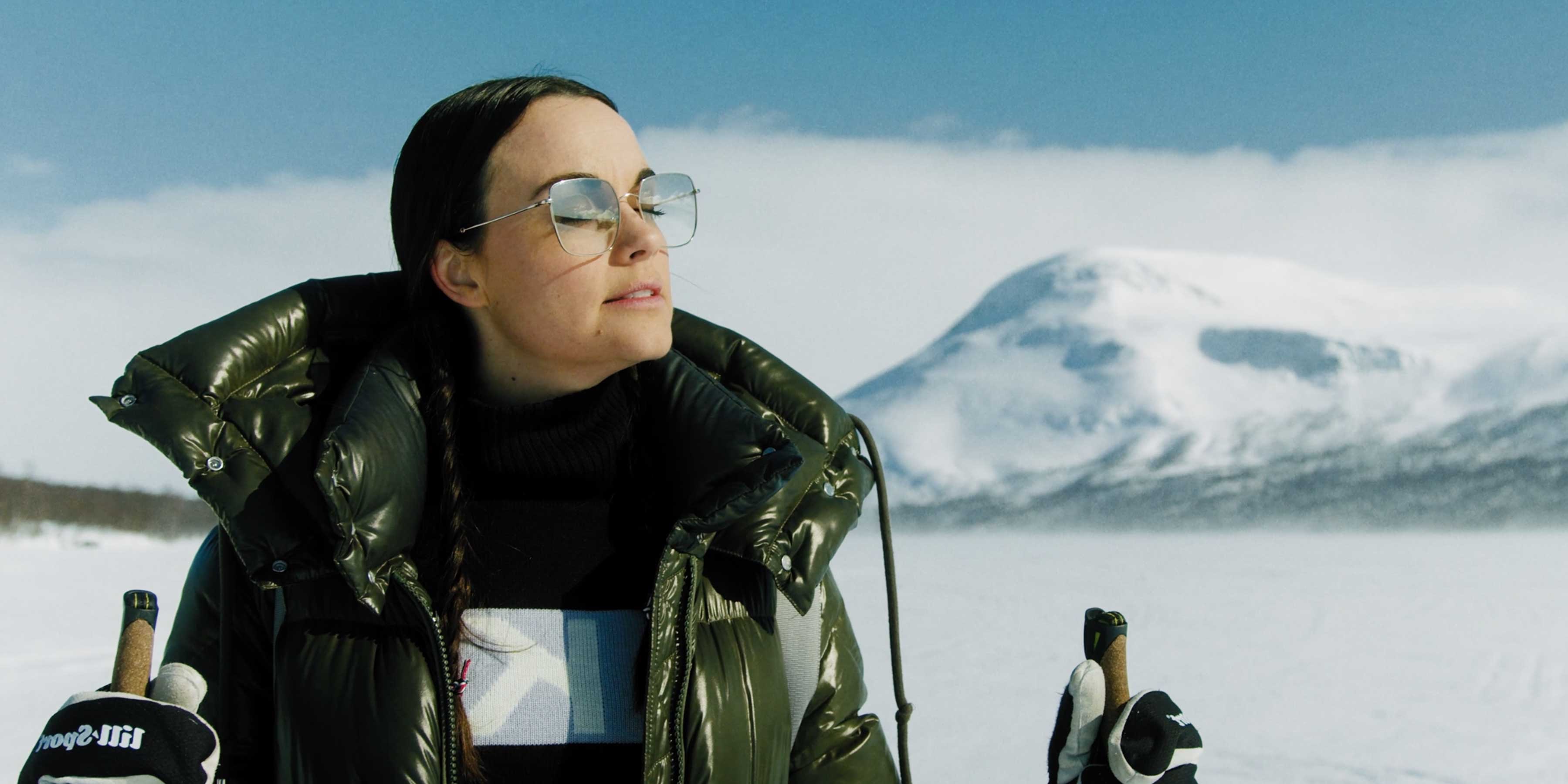 Products
When you pass an oversized cheese slicer along the E4 in Västerbotten's coastal land, you know that you've ended up right. There is only one place on earth where the Västerbotten cheese can be made. Right here, in Burträsk.
In Standard Swedish, the word "fara" is used solely when someone makes an extended trip. You can, for example, "fara" to Australia. In the north, however, you use "fara" for any kind of trip, whether it's to the mountains, to the office or your next-door neighbor.
We'll eat, you'll cook. So it goes, the chant (ramsa, in Swedish) that is taught to Swedish children in school to remember the names and order of rivers in Halland. To remember the name of the dark water that forms a tributary to the Umeå River, no need to chant. It's called, in short, Ramsan ("The Chant").