Main contents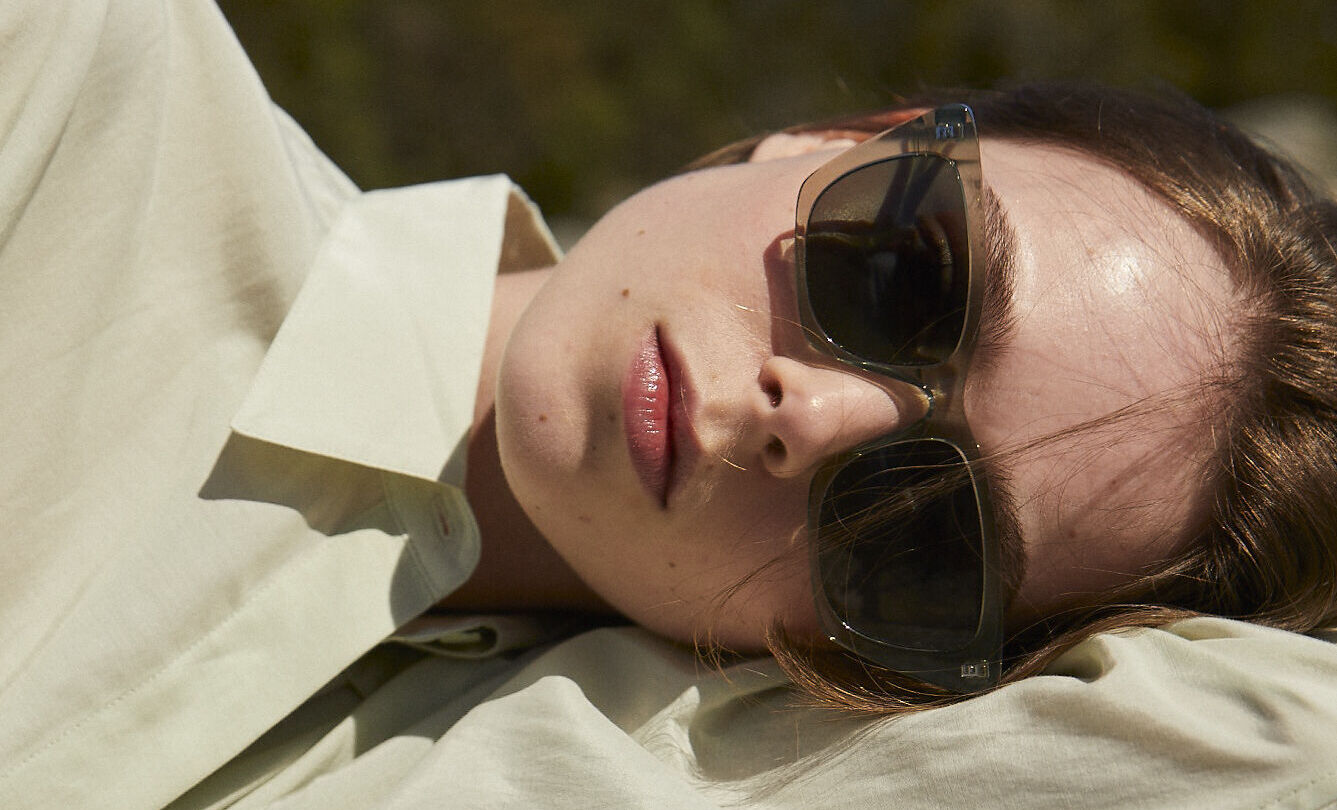 Products
To be a little different, of a certain kind, a bit special and not like the rest, peculiar but loveable, odd but pleasant, strange but in an appealing way. All of this is to be what we in the north of Sweden call eljest.
In Standard Swedish, the word "fara" is used solely when someone makes an extended trip. You can, for example, "fara" to Australia. In the north, however, you use "fara" for any kind of trip, whether it's to the mountains, to the office or your next-door neighbor.
It was first discovered back in 1737. Ever since, the tiny pink flowers with the white and wooly stalk has fascinated early summer hikers. Need we say the Fjällspira can only be found in the very northern parts of Sweden?