Main contents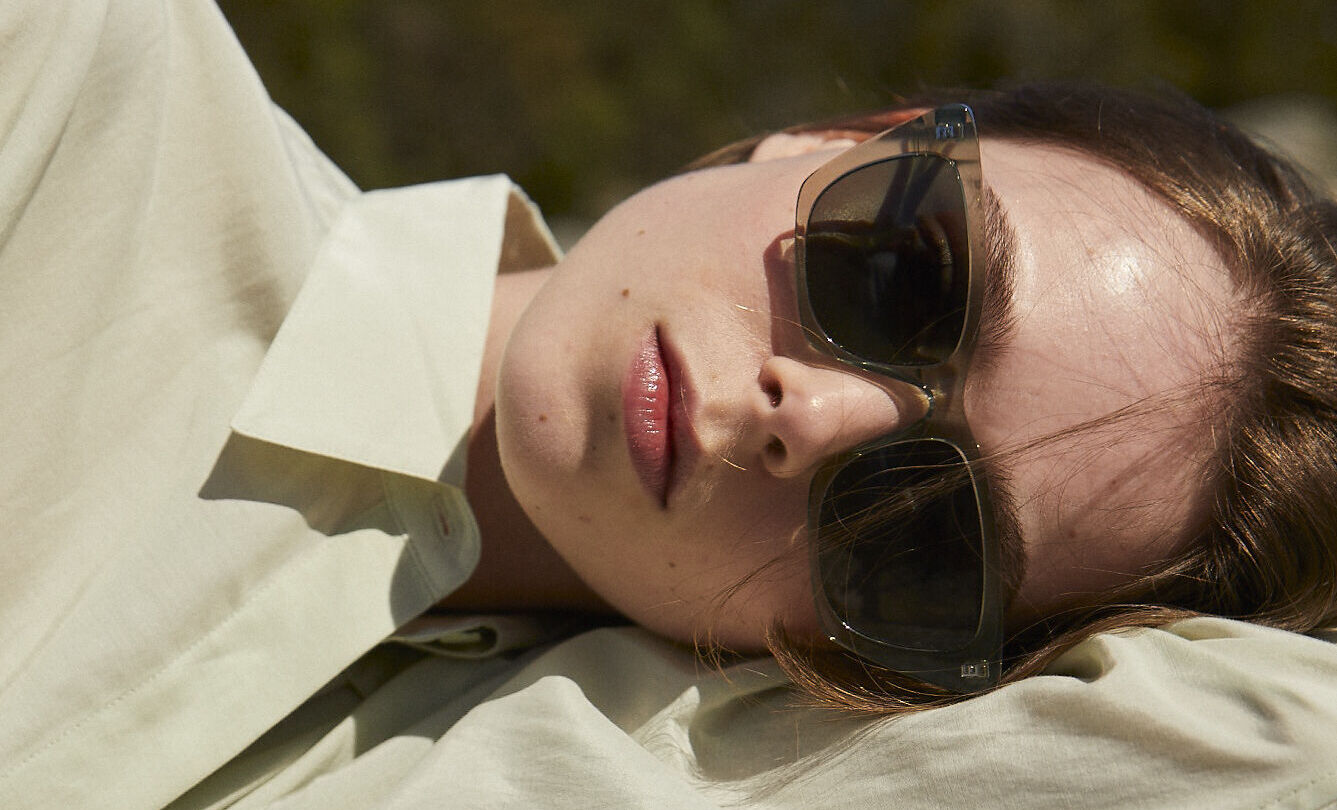 Products
Over 400 years after they were first built by farmers who needed somewhere to spend the night in connection with Sunday's church visit, 405 cottages still remain. Since 1996, Gammelstad Church Town in Luleå has enjoyed a place on UNESCO's World Heritage List.
In Standard Swedish, the word "fara" is used solely when someone makes an extended trip. You can, for example, "fara" to Australia. In the north, however, you use "fara" for any kind of trip, whether it's to the mountains, to the office or your next-door neighbor.
It was not until the seventies that the high-lying coastline between Härnösand and Örnsköldsvik began to be called the High Coast. Today, it is well deservedly one of Sweden's fastest growing tourist destinations.