Main contents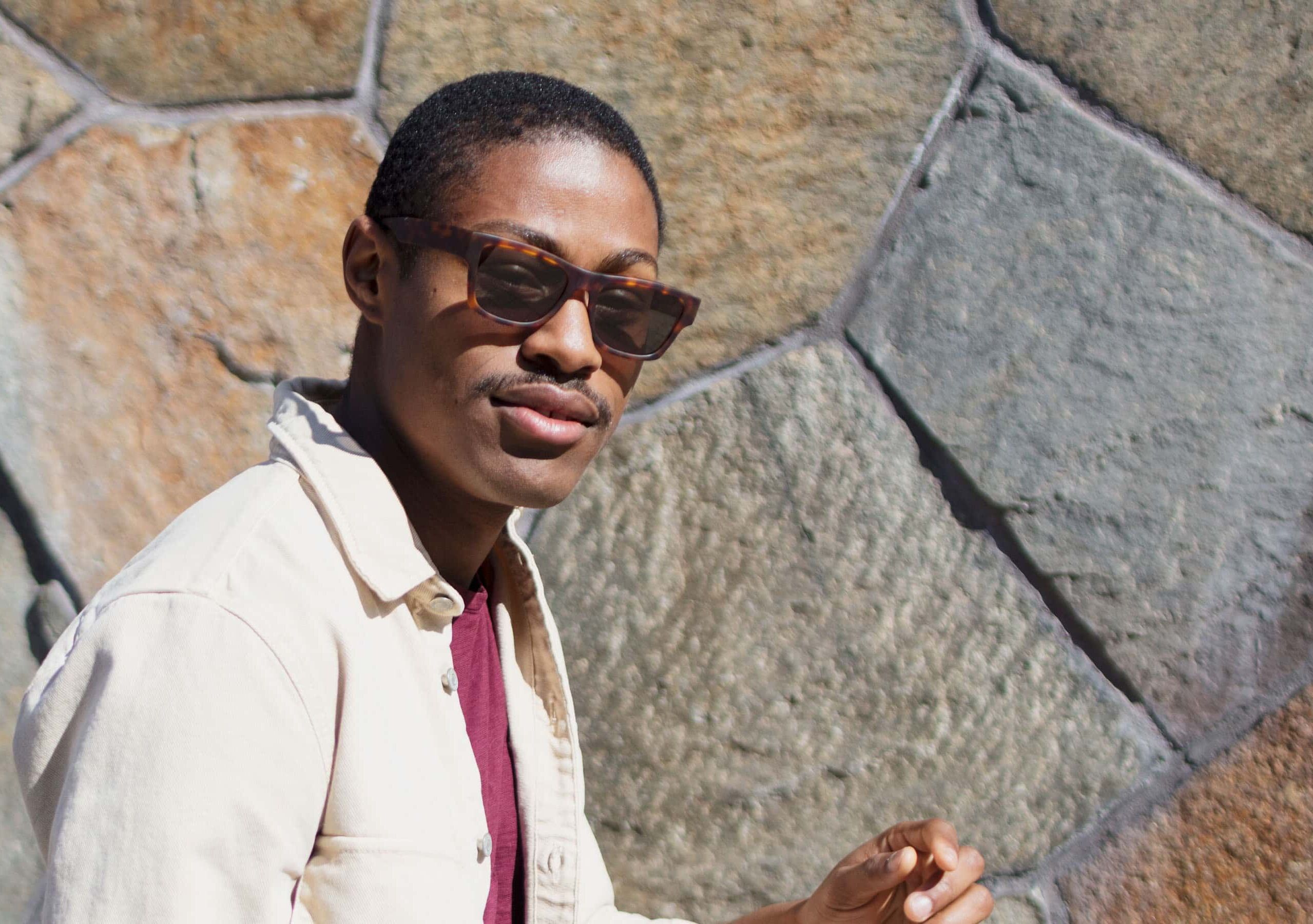 Products
Where Stockholm has its Dalarö, Gothenburg its Marstrand and Helsingborg its Viken, Umeå in Åheden has its very own refuge for city dwellers who want to breathe the cleanest air and live the simplest life.
Is there any Swedish place name that evokes more immediate feelings than Ensamheten (The Loneliness)? No matter how much melancholy the name entails, Ensamheten does foster great strength and power. (Yep, two world champions in arm wrestling come from here.)
It was first discovered back in 1737. Ever since, the tiny pink flowers with the white and wooly stalk has fascinated early summer hikers. Need we say the Fjällspira can only be found in the very northern parts of Sweden?