Main contents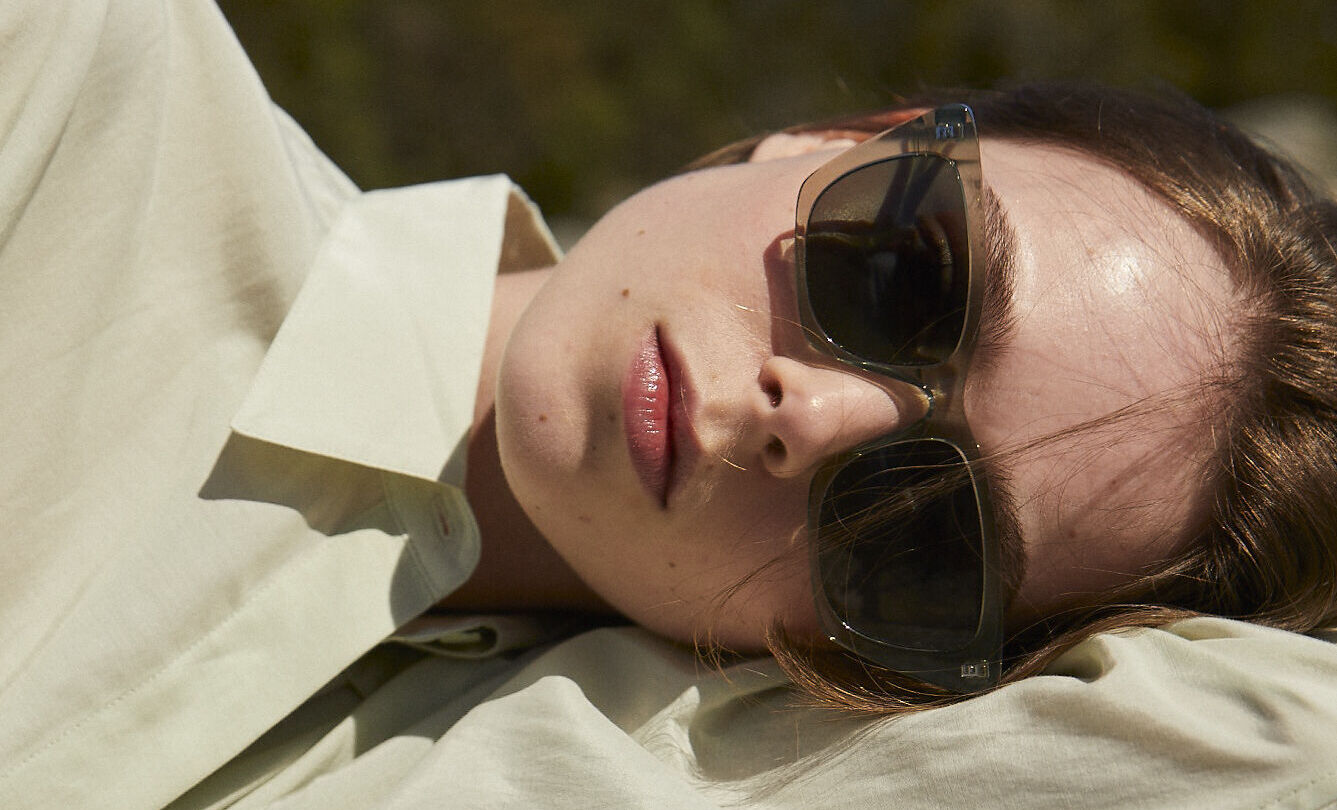 Products
Where Stockholm has its Dalarö, Gothenburg its Marstrand and Helsingborg its Viken, Umeå in Åheden has its very own refuge for city dwellers who want to breathe the cleanest air and live the simplest life.
When you pass an oversized cheese slicer along the E4 in Västerbotten's coastal land, you know that you've ended up right. There is only one place on earth where the Västerbotten cheese can be made. Right here, in Burträsk.
To be a little different, of a certain kind, a bit special and not like the rest, peculiar but loveable, odd but pleasant, strange but in an appealing way. All of this is to be what we in the north of Sweden call eljest.