Main contents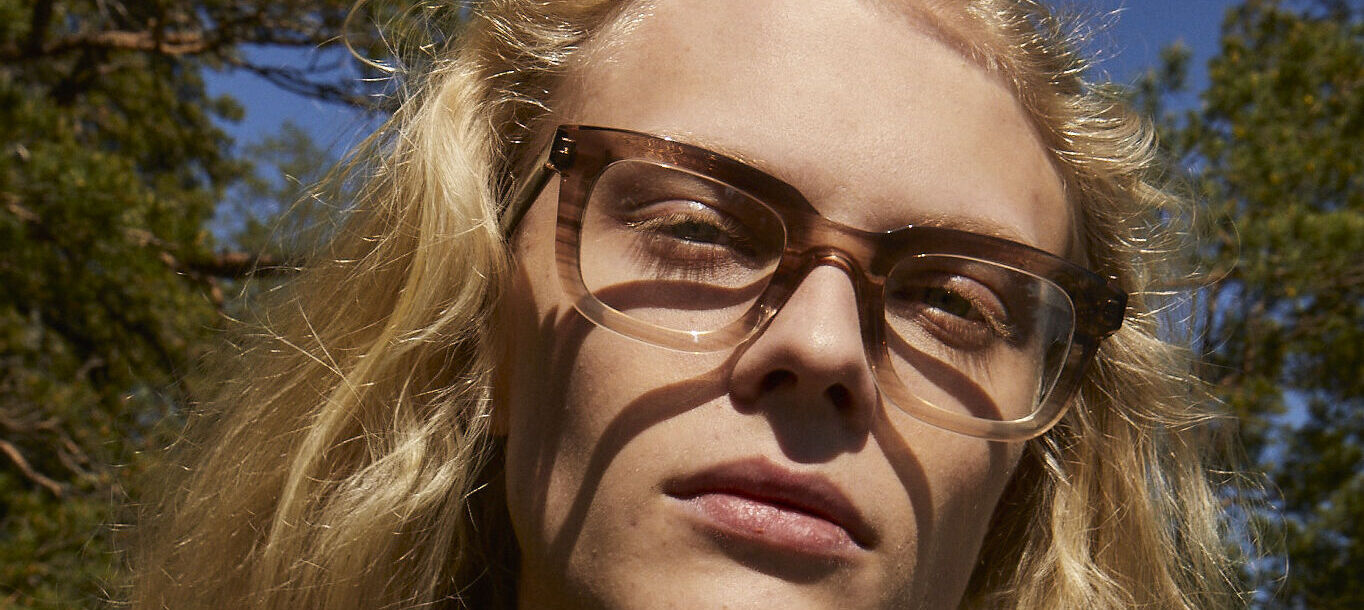 Products
In between the great lakes of Uddjaure and Hornavan, along route 95, often referred to as The Silver Road, you find Arjeplog. It has the fewest citizens of all Norrbotten municipalities, but its fascinating Silver Museum attracts visitors from far far away.
A narrow tear in the rock or a thin layer of soil on a cliff is all this little white and vigorous carnation Bergglim needs to shine as small spotlights against gray granite.
Sweden feels bigger when there are places with names that doesn't even sound Swedish. Haparanda, stunningly located right on the Finnish border is one of those places.