Main contents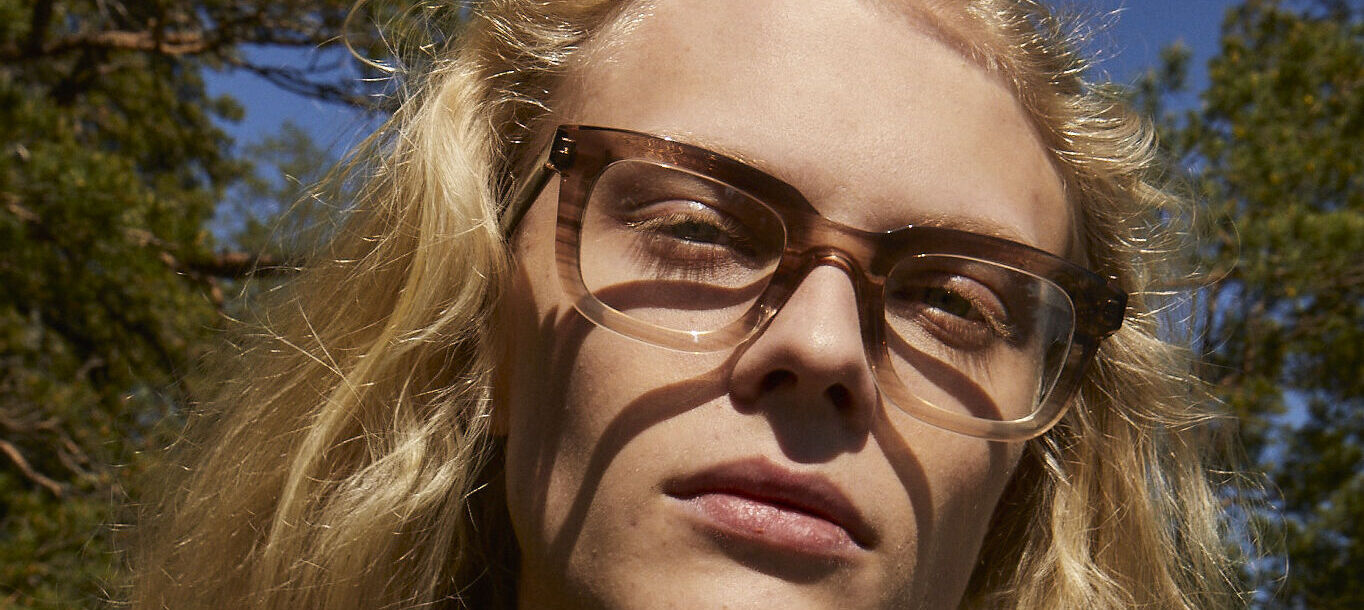 Products
The National Park has attracted hikers from all over the world for more than a century. Here begins the famous "Kungsleden" and here is where you have the best chance of seeing the Northern Lights. If the Swedish mountains had its own capital, it would surely be Abisko.
Smack in the middle of Lapland, some 100 kilometers south of the poor circle, you'll find the village of Arvidsjaur. Known for pretty much nothing, loved for all that makes us love the north: the woods, the mountains, the light.
There has long been a debate on Blattnicksele/Blattniksele in Sorsele municipality whether it should be spelled with or without the letter "c". To avoid trouble, we go with the the Ume-Saami name – Bláhnage.