Main contents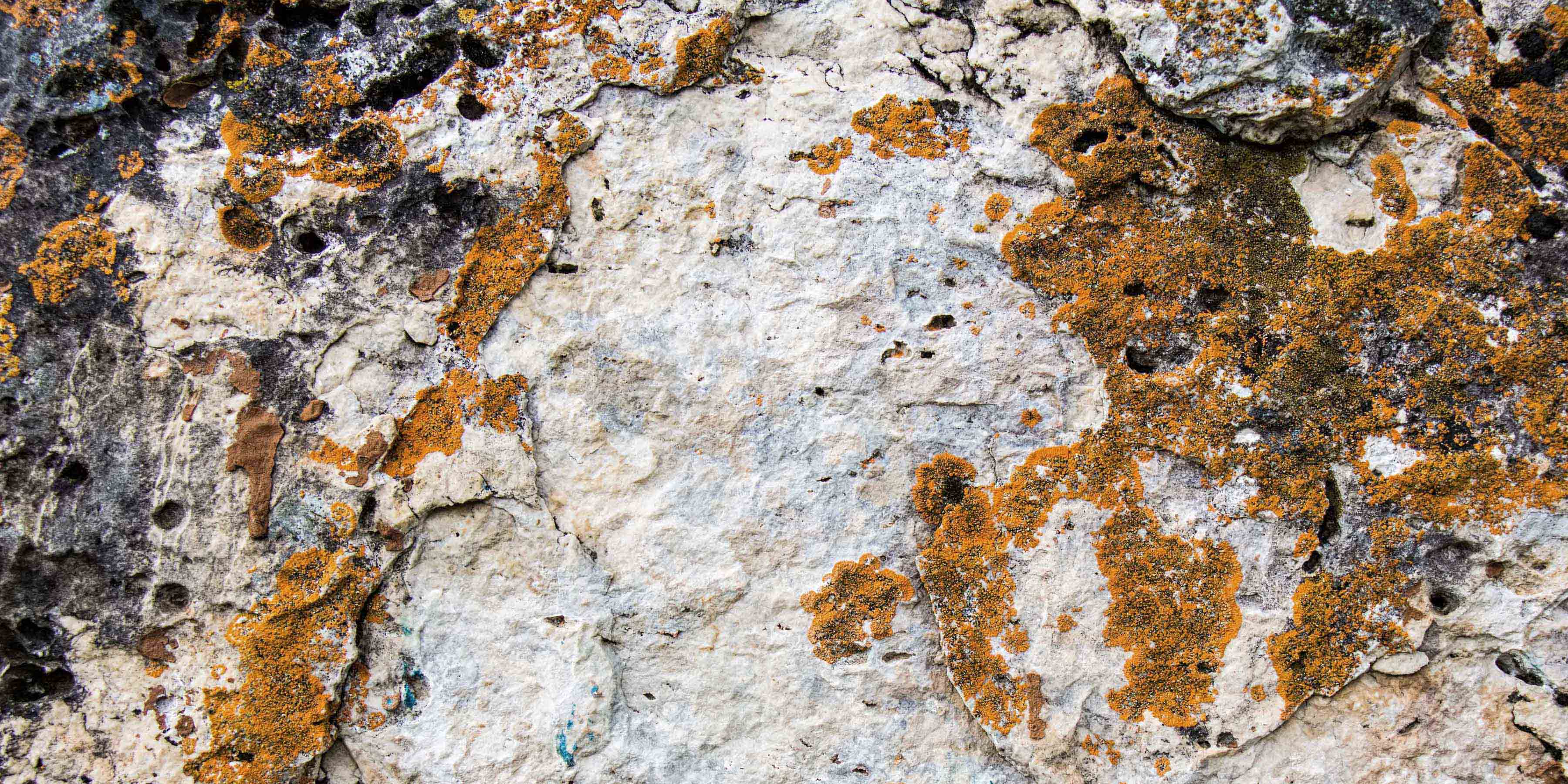 Products
When you pass an oversized cheese slicer along the E4 in Västerbotten's coastal land, you know that you've ended up right. There is only one place on earth where the Västerbotten cheese can be made. Right here, in Burträsk.
In Standard Swedish, the word "fara" is used solely when someone makes an extended trip. You can, for example, "fara" to Australia. In the north, however, you use "fara" for any kind of trip, whether it's to the mountains, to the office or your next-door neighbor.
The limit for defining itself as an urban location goes to a crowd of 200 people. Fredrika in Åsele municipality lost that status in 2015. Still, the village is well worthy pf its place on the map, not least thanks to its stately and unexpected Buddha statue.
We'll eat, you'll cook. So it goes, the chant (ramsa, in Swedish) that is taught to Swedish children in school to remember the names and order of rivers in Halland. To remember the name of the dark water that forms a tributary to the Umeå River, no need to chant. It's called, in short, Ramsan ("The Chant").
Örnsköldsvik and its surroundings is sometimes referred to as "Foppaland", named after the hockey player Peter Forsberg. Just where the borders to this land sits is hard to tell. Sidensjö, the beautiful village located between two lakes, is 20 km from Örnsköldsvik. Just offside Foppaland, probably.
In the summertime, the view of the Vindel River is what makes Siksele one of the most stunning places in the Norrland countryside. In the wintertime, the same river is covered with ice and non-profit forces in the village maintain a winter road over the river. Simply because it can be done.
Where in Sweden you are from, decides how you use the word "where". In Standard Swedish, there are two different ways of using the word: "var" and "vart". In the North, the, to amusement for people in southern Sweden, the Swedish language is less refined. Here, they simply replace "var" and "vart" with "vars", which covers covers both meanings.