Main contents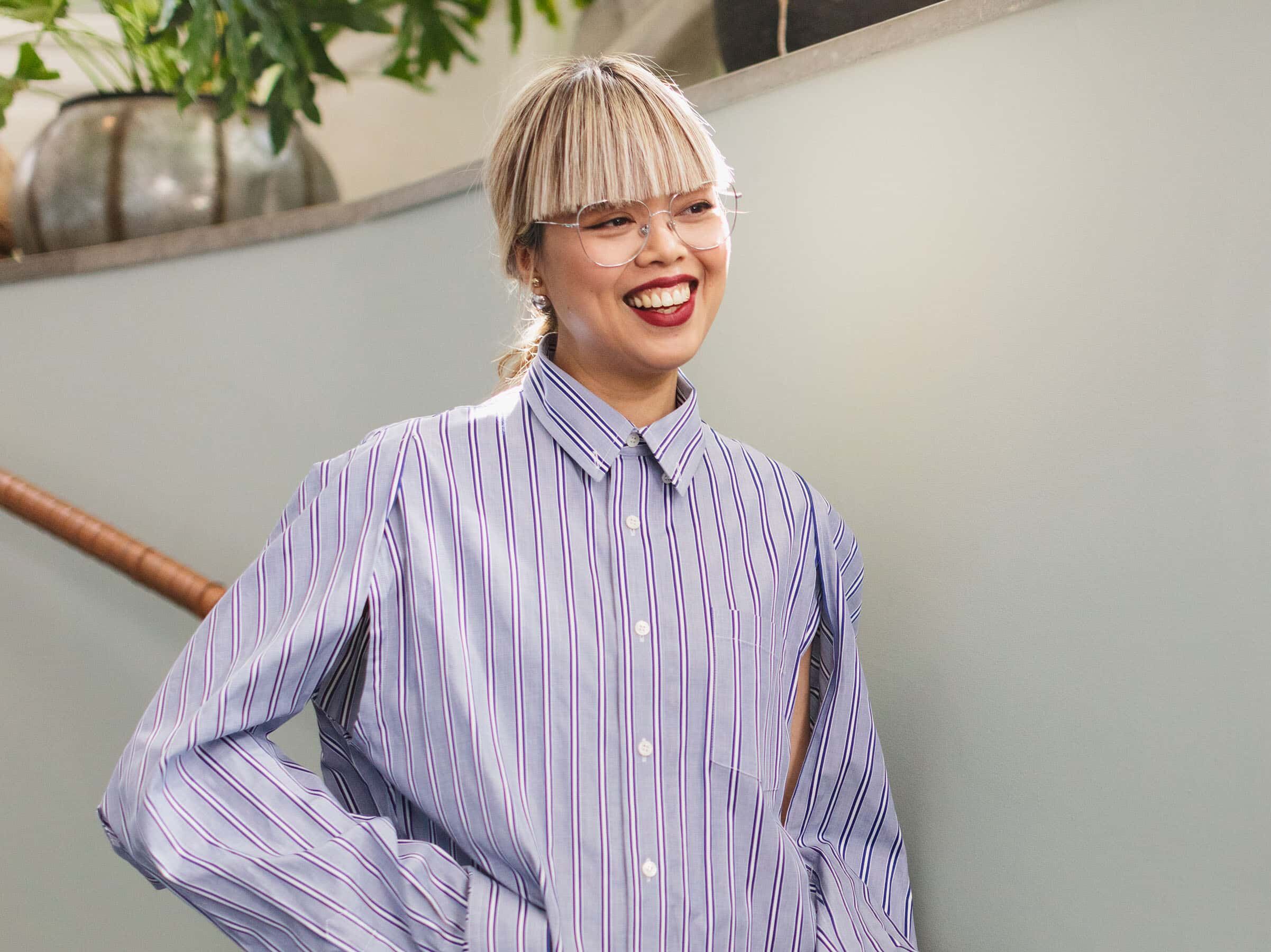 Products
A narrow tear in the rock or a thin layer of soil on a cliff is all this little white and vigorous carnation Bergglim needs to shine as small spotlights against gray granite.
"The air itself breathes serenity and calmness", reads one of the lines in the Dorotea song. A spot on description of the village along the highway 45. Dorotea was named after queen Fredrika Dorotea Vilhelmina but we kind of prefer the Dorotea nickname: The south entrance to Lapland.
Its sami-name, Cohkkiras, means meeting place. Funny, given that Jukkasjärvi initially was just the priset and the sexton. But today, this is indeed a place where people do meet from all over the world. At the Ice Hotel.