Main contents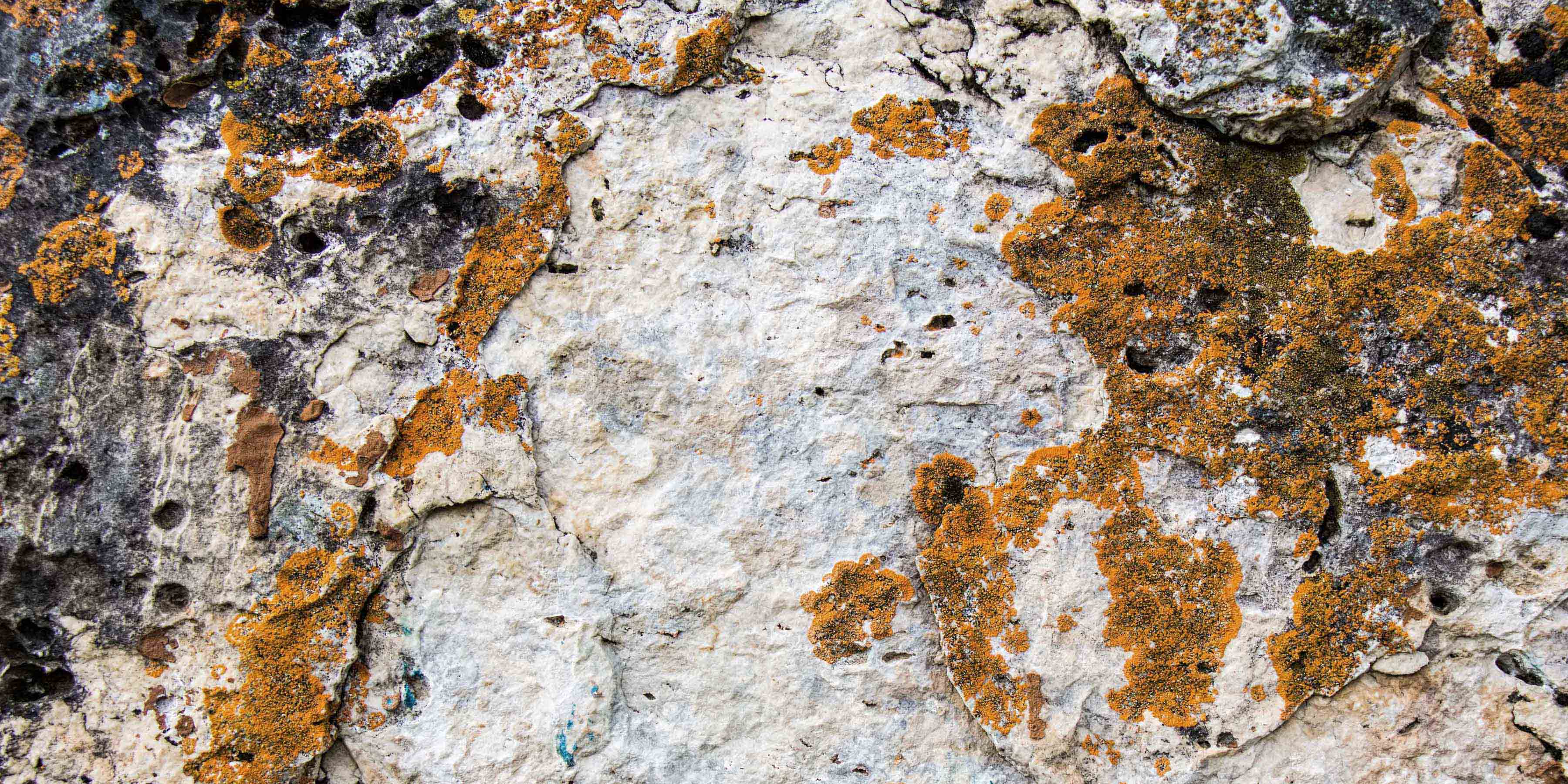 Products
Nalta means little. In Vänsterbotten, there is a proverb laconically clarifying how nalta is best used: Harta borti harta jer brano, harta borti he, he jer nalta. (You may want to Google it, or better still, ask someone from Västerbotten).
Its sami-name, Cohkkiras, means meeting place. Funny, given that Jukkasjärvi initially was just the priset and the sexton. But today, this is indeed a place where people do meet from all over the world. At the Ice Hotel.
When you pass an oversized cheese slicer along the E4 in Västerbotten's coastal land, you know that you've ended up right. There is only one place on earth where the Västerbotten cheese can be made. Right here, in Burträsk.
It gets just over two inches high. It looks a little special with its asymmetrical yellow-white flowers. It spreads throughout the Swedish mountains but blooms only during late summer. But the sweet scent of Lappspiran remains.
We'll eat, you'll cook. So it goes, the chant (ramsa, in Swedish) that is taught to Swedish children in school to remember the names and order of rivers in Halland. To remember the name of the dark water that forms a tributary to the Umeå River, no need to chant. It's called, in short, Ramsan ("The Chant").
We found paradise a few nautical miles outside the coast of Piteå. A vast sandy beach, a dock in the shape of a lagoon, a rich bird life and fishing to die for. Oh, and a bonus: the Västerbotten coastline tracks more hours of sun in the summer than any other pace in Sweden.