Main contents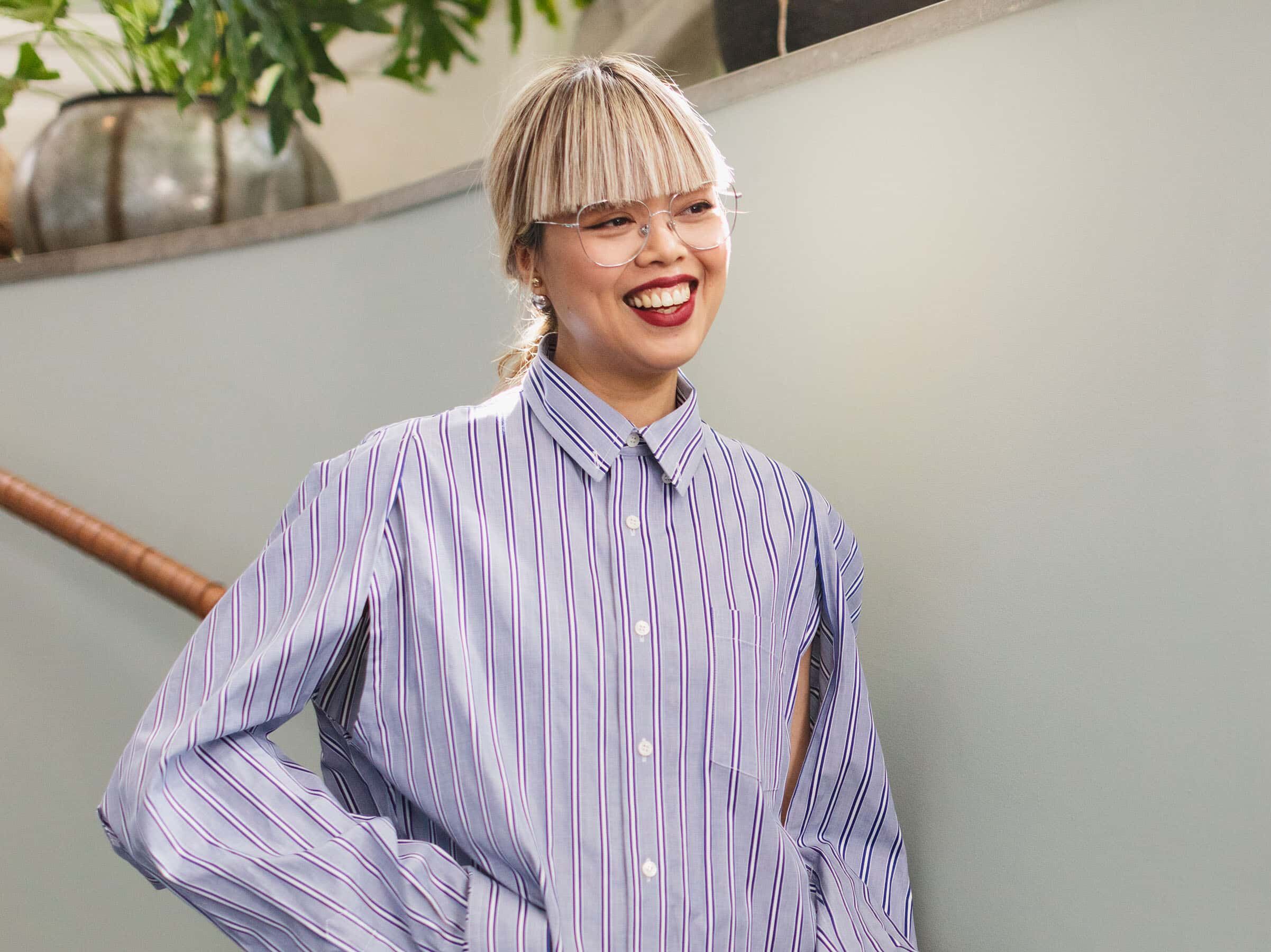 Products
"The air itself breathes serenity and calmness", reads one of the lines in the Dorotea song. A spot on description of the village along the highway 45. Dorotea was named after queen Fredrika Dorotea Vilhelmina but we kind of prefer the Dorotea nickname: The south entrance to Lapland.
The big lake outside Vilhelmina, where every year someone seems to be breaking the biggest char-record, has a name that sounds very much like a Swedish toddler trying to speak English.
Nalta means little. In Vänsterbotten, there is a proverb laconically clarifying how nalta is best used: Harta borti harta jer brano, harta borti he, he jer nalta. (You may want to Google it, or better still, ask someone from Västerbotten).