Main contents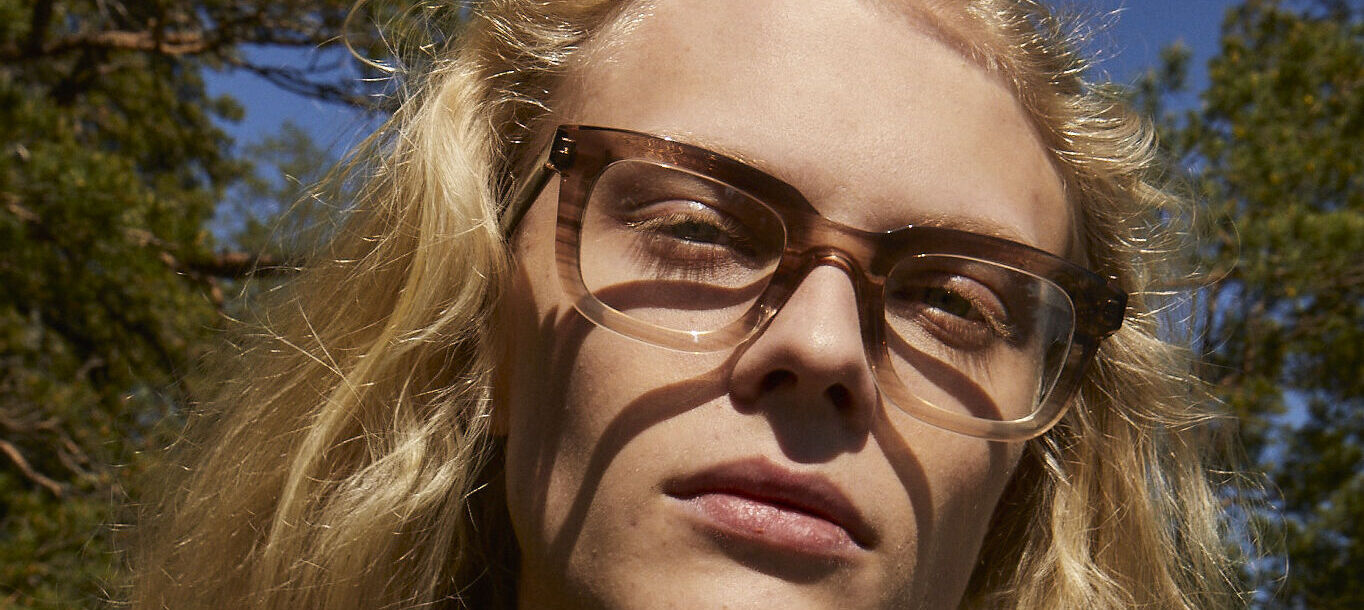 Products
"The air itself breathes serenity and calmness", reads one of the lines in the Dorotea song. A spot on description of the village along the highway 45. Dorotea was named after queen Fredrika Dorotea Vilhelmina but we kind of prefer the Dorotea nickname: The south entrance to Lapland.
In Swedish, there are many different words used to cover all meaning of the English verb "put". In the North, there is one short word that fulfills the same inclusive function as "put": He.
The big lake outside Vilhelmina, where every year someone seems to be breaking the biggest char-record, has a name that sounds very much like a Swedish toddler trying to speak English.