Main contents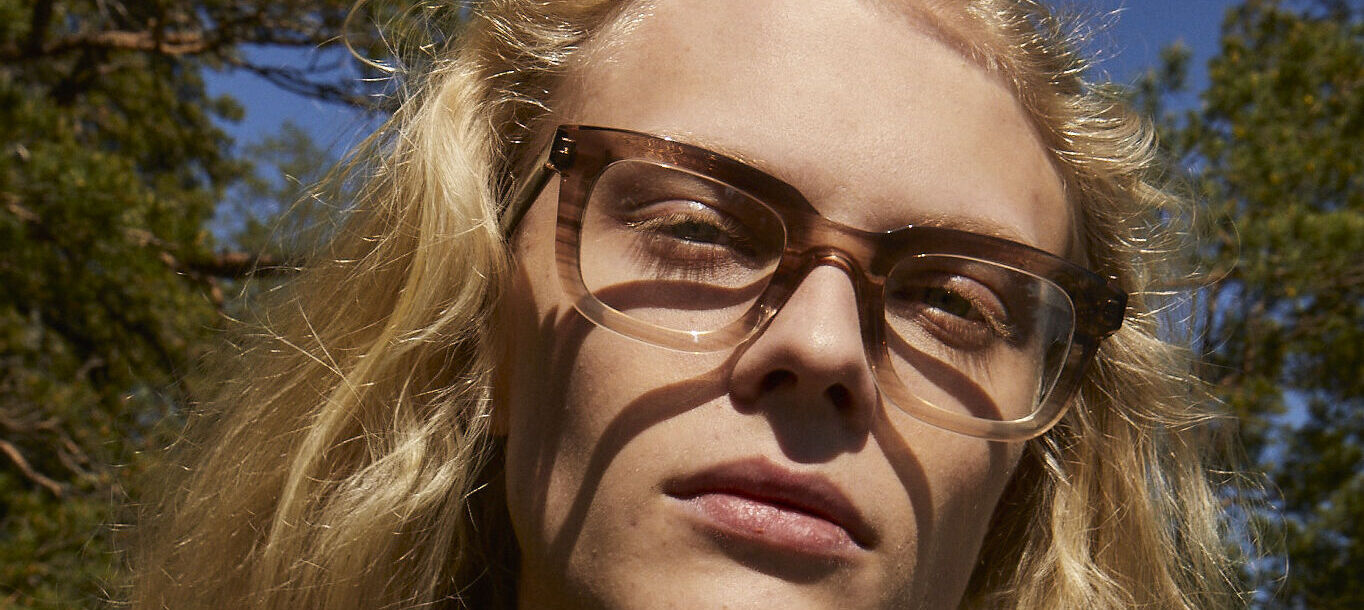 Products
The National Park has attracted hikers from all over the world for more than a century. Here begins the famous "Kungsleden" and here is where you have the best chance of seeing the Northern Lights. If the Swedish mountains had its own capital, it would surely be Abisko.
In between the great lakes of Uddjaure and Hornavan, along route 95, often referred to as The Silver Road, you find Arjeplog. It has the fewest citizens of all Norrbotten municipalities, but its fascinating Silver Museum attracts visitors from far far away.
Smack in the middle of Lapland, some 100 kilometers south of the poor circle, you'll find the village of Arvidsjaur. Known for pretty much nothing, loved for all that makes us love the north: the woods, the mountains, the light.