Main contents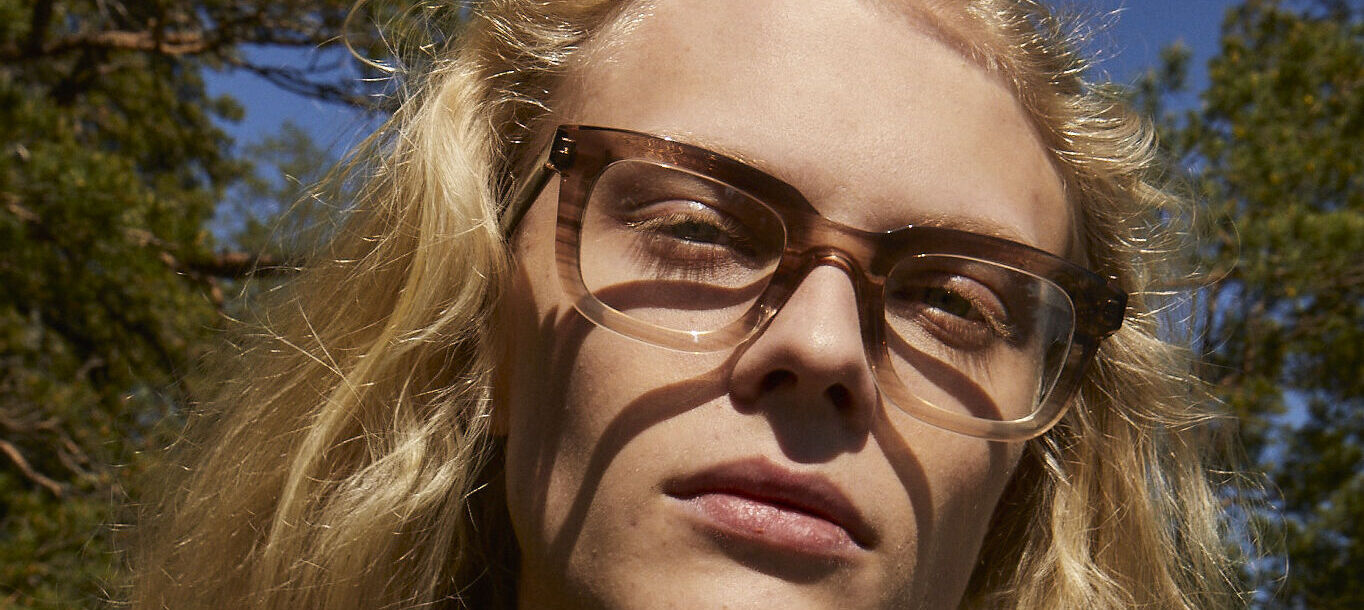 Products
There has long been a debate on Blattnicksele/Blattniksele in Sorsele municipality whether it should be spelled with or without the letter "c". To avoid trouble, we go with the the Ume-Saami name – Bláhnage.
The best thing about Norrland is the unpredictability. Like when fine culture moves into a sheep house. In the small village of Holmnäs outside Umeå, a well-attended opera performance is held once a year in the sheep house where the acoustics send a libretto echoing far over the meadows in the bright summer night.
For many, Jokkmokk is most associated with the annual market and with Bengt Djupbäck, which the singer Jokkmokk-Jocke was really called. For others, Jokkmokk is the obvious center for Sami from all over Sapmi.