Main contents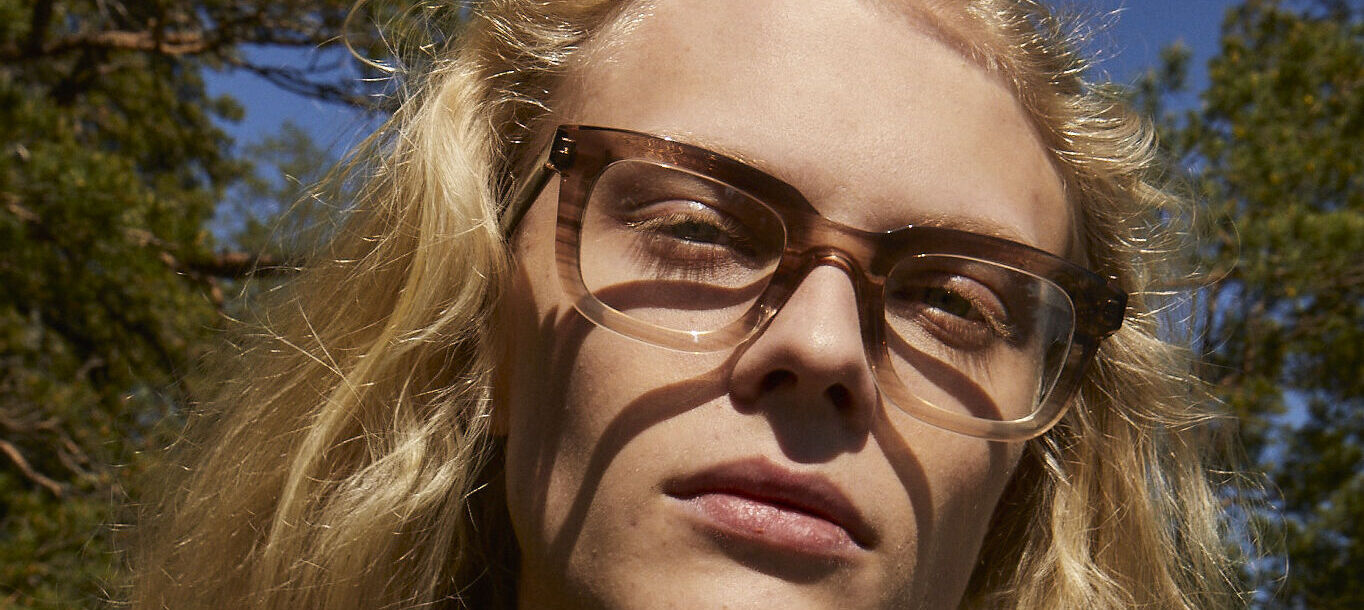 Products
Smack in the middle of Lapland, some 100 kilometers south of the poor circle, you'll find the village of Arvidsjaur. Known for pretty much nothing, loved for all that makes us love the north: the woods, the mountains, the light.
A narrow tear in the rock or a thin layer of soil on a cliff is all this little white and vigorous carnation Bergglim needs to shine as small spotlights against gray granite.
It gets just over two inches high. It looks a little special with its asymmetrical yellow-white flowers. It spreads throughout the Swedish mountains but blooms only during late summer. But the sweet scent of Lappspiran remains.