Main contents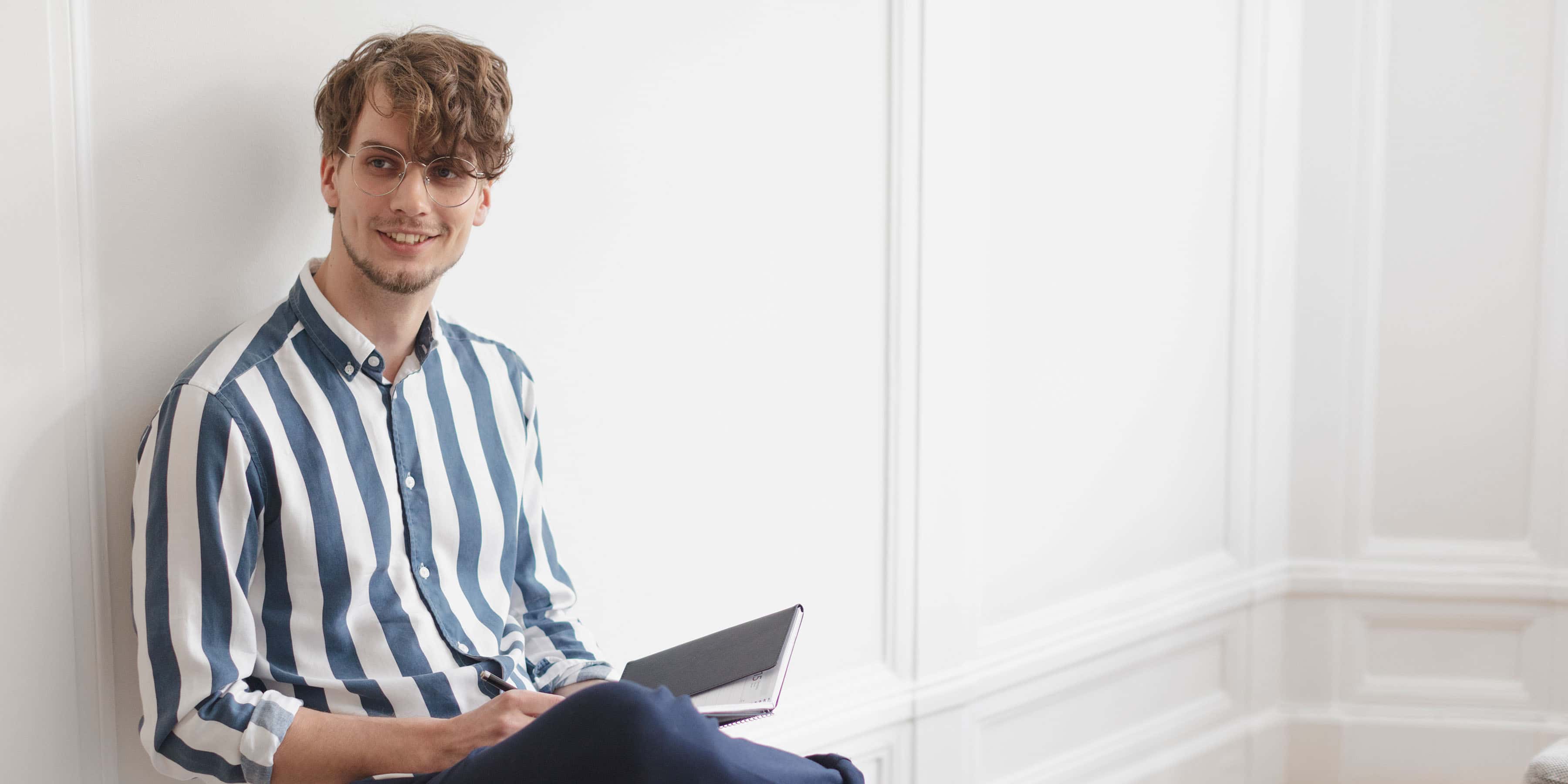 Products
The National Park has attracted hikers from all over the world for more than a century. Here begins the famous "Kungsleden" and here is where you have the best chance of seeing the Northern Lights. If the Swedish mountains had its own capital, it would surely be Abisko.
Where Stockholm has its Dalarö, Gothenburg its Marstrand and Helsingborg its Viken, Umeå in Åheden has its very own refuge for city dwellers who want to breathe the cleanest air and live the simplest life.
In between the great lakes of Uddjaure and Hornavan, along route 95, often referred to as The Silver Road, you find Arjeplog. It has the fewest citizens of all Norrbotten municipalities, but its fascinating Silver Museum attracts visitors from far far away.