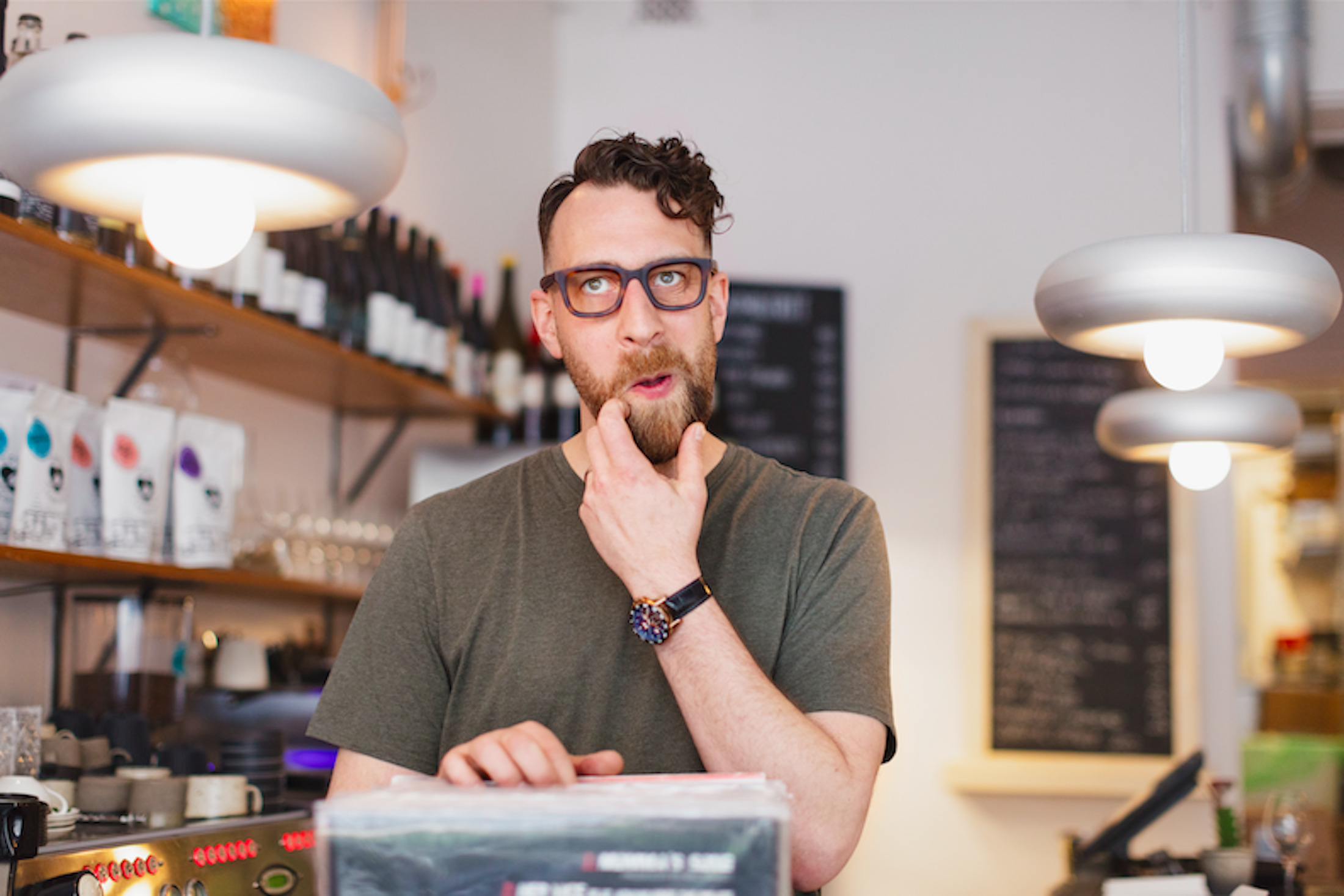 "Natural wine is not just my job, it is my hobby and my passion"
It's not always easy to know when a passion starts. But for Markus Welin, it was a bit of love at first glance, or perhaps at first sip, when he went to Copenhagen with his then manager, star chef Daniel Berlin, to meet the world-leading wine importer Rosforth & Rosforth and tried natural wines for the very first time some ten years ago.
"There was a Swedish restaurant manager at Noma who had chosen the wines we tried. Everything was all very Danish. Over a sumptuous lunch where foie gras and whitefish roe was served, we were told that there is an easy way to know if a wine is natural; if it is possible to down an entire bottle then it is a natural wine. There are simply no obstacles. So I did just that."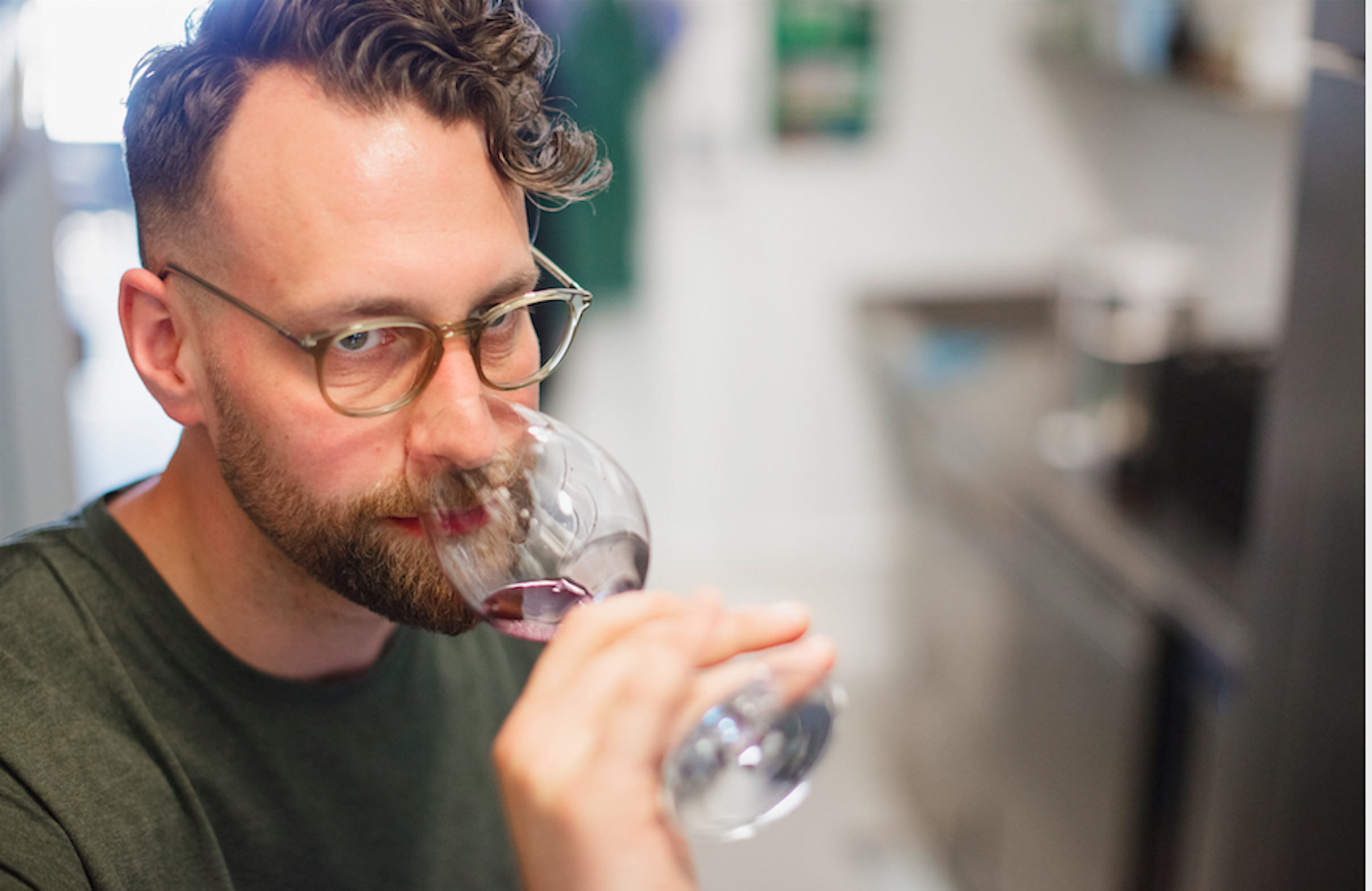 Since then, Markus has cultivated a deep and educated interest in natural wines, which he enthusiastically shares every day with the crowds at Savant Bar in Vasastan in Stockholm.
After starting out as a busboy at a bar in Malmö in his early twenties, Markus for the last couple of years has been running one of the capital's best and most popular bars. The concept is quite brilliant in its simplicity: Serving carefully selected coffee daytime and the world's best natural wines when it starts to shimmer.
"Natural wines are nit just my profession, it is my passion and my hobby. The feeling I got there in Copenhagen ten years ago, the feeling that 'this is what life is all about!', I still have it with me all the time. I want people to come to Savant to have the same experience. You don't need to know a thing about wines. It is just supposed to be good and wonderful."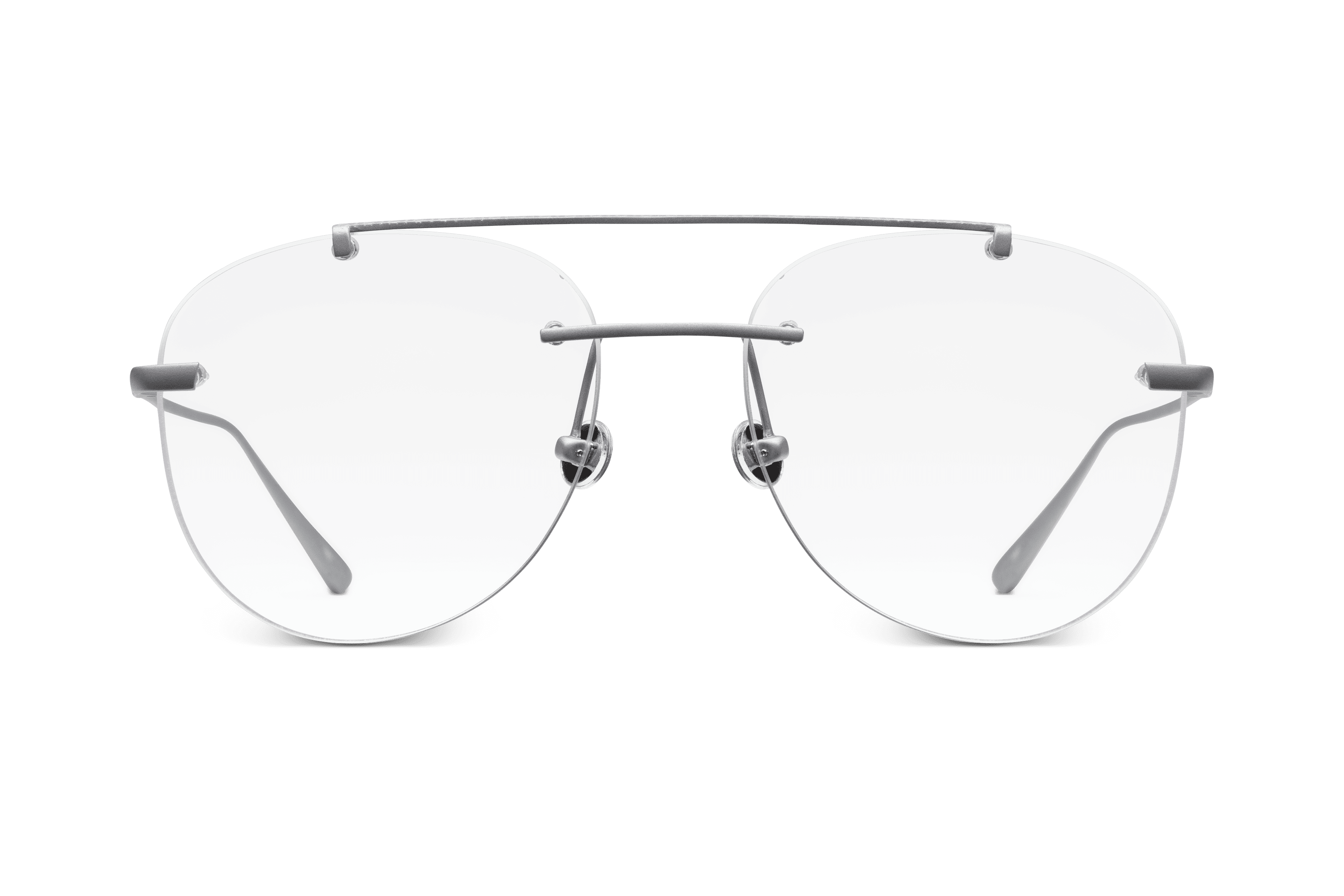 Jokkmokk
For many, Jokkmokk is most associated with the annual market and with Bengt Djupbäck, which the singer Jokkmokk-Jocke was really called. For others, Jokkmokk is the obvious center for Sami from all over Sapmi.
Browse the Jokkmokk product family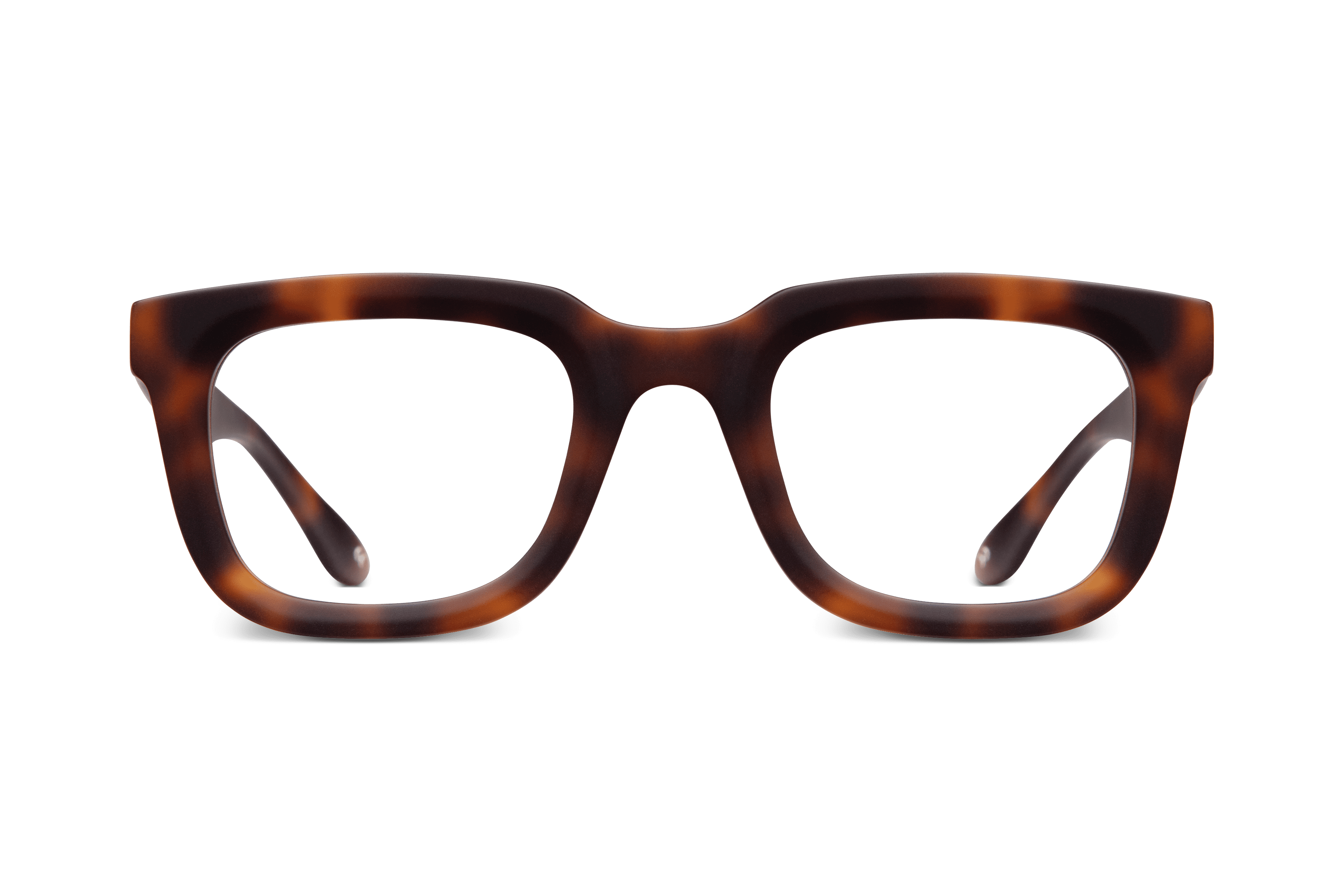 He
In Swedish, there are many different words used to cover all meaning of the English verb "put". In the North, there is one short word that fulfills the same inclusive function as "put": He.
Browse the He product family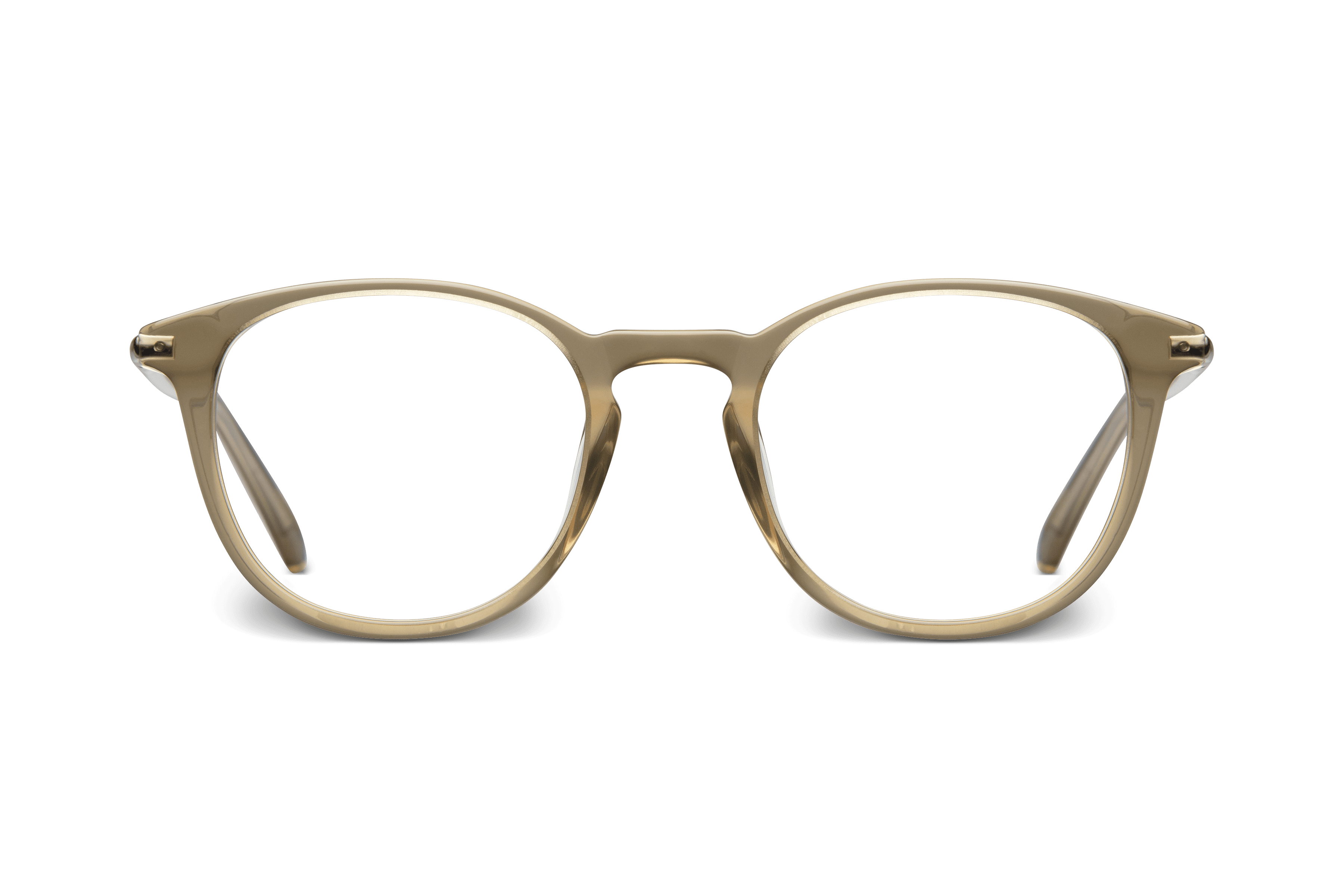 Nikkaluokta
A few miles west of Kiruna, a day hike from Kebnekaise, right in the middle of the wildest nature. If you plan on ever doing a hike in the Swedish mountains, your roads will sooner or later carry to Nikkaloukta.
Browse the Nikkaluokta product family