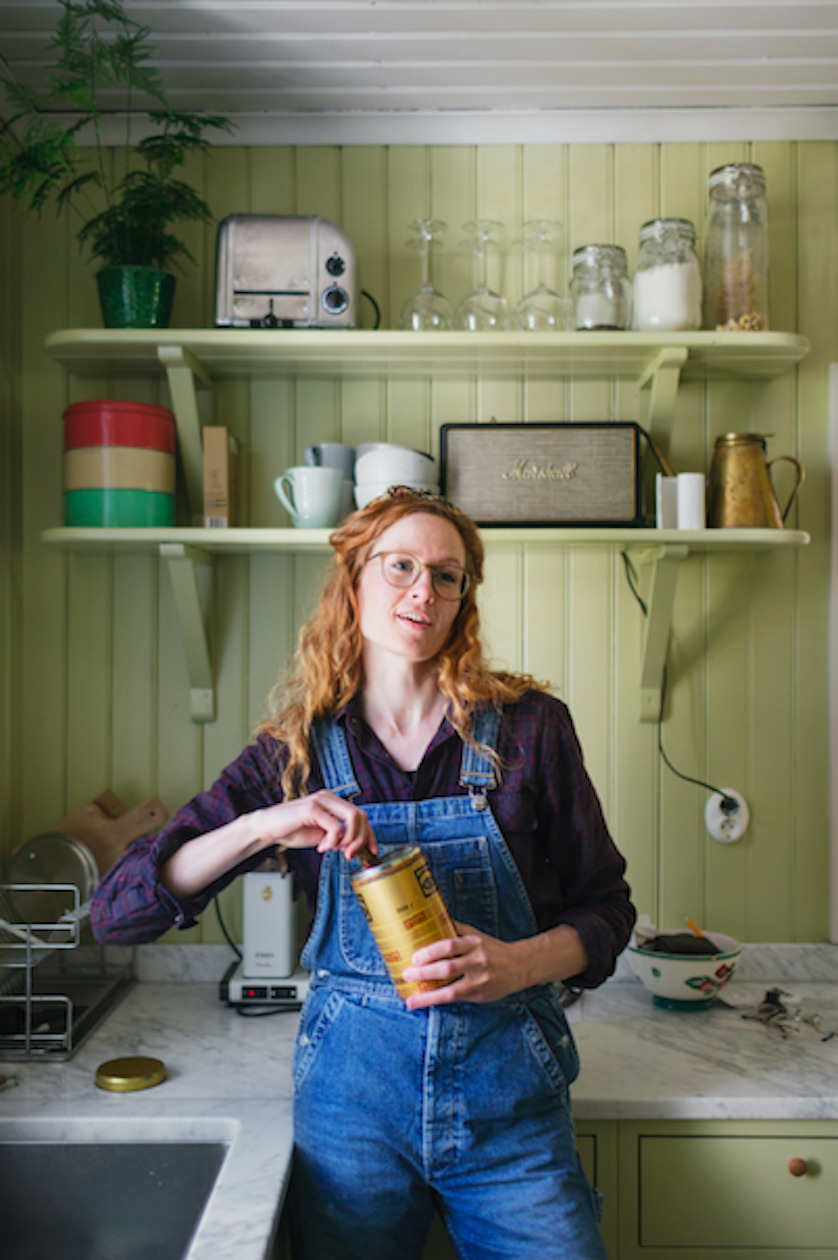 "You should do everything you can to be able to devote yourself to what you really enjoy "
If you want something really bad, then you don't let anything stand in the way of being just the way you intended.
When Frida Sömskar and her husband Pontus with a small baby in the child safety seat first drove past Villa Enhörna outside Södertälje, it was just as if the house spoke tio Frida. Sure, it was abandoned and empty and had been uninhabited for almost three decades, but where other abandoned houses may appear ghostly, this house was, on the contrary, inviting, almost pleading: please take care of me.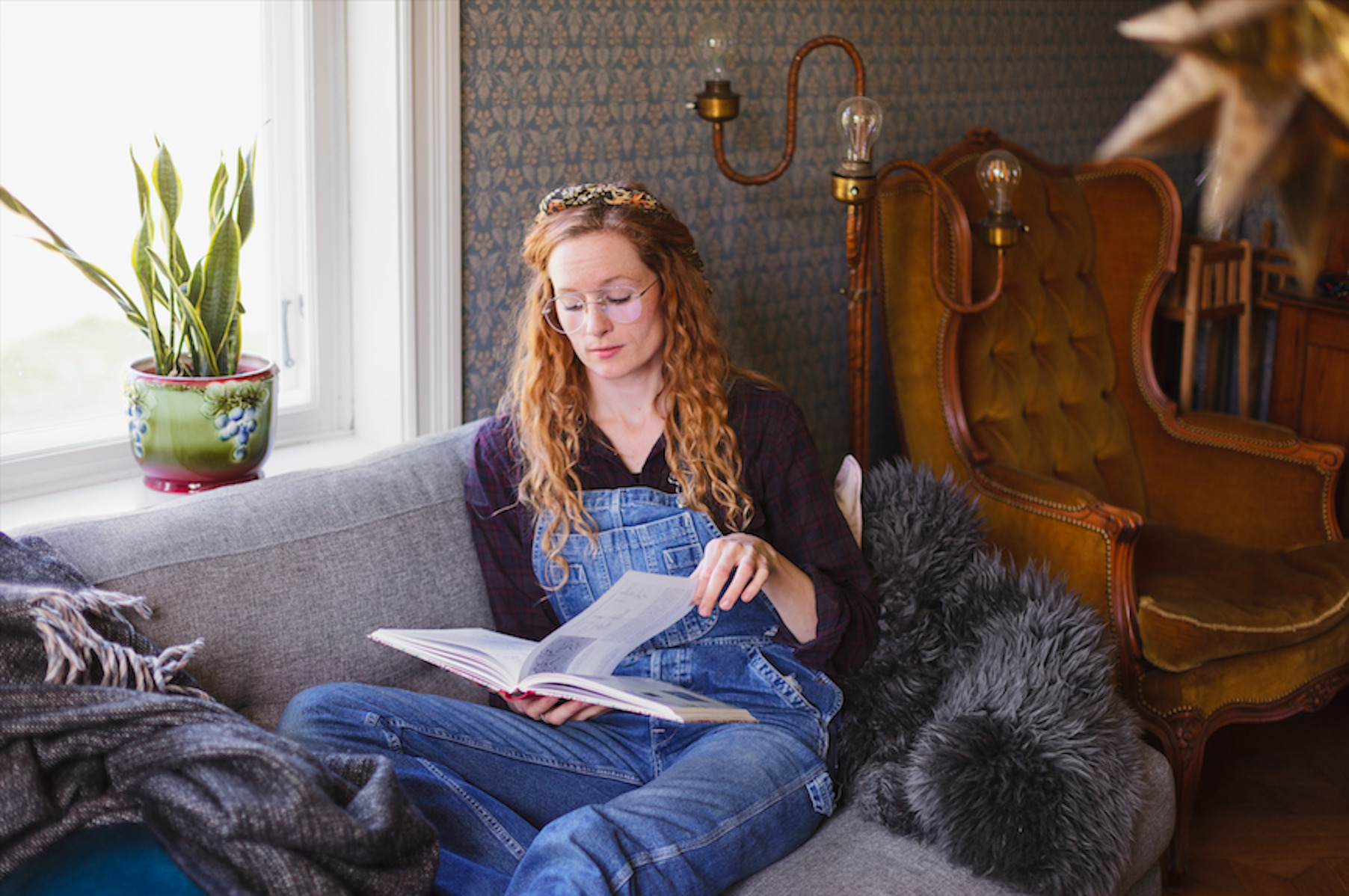 "There was no water, no sewage and no electricity. We have done light renovations of apartments before, but this was something completely different. What has kept us going are all the before-and-after photos weave taken to prove to ourselves that we are actually making progress. It sure hasn't felt that way at all times…"
Frida, who in addition to working at a paint shop, also works as both photographer and model, published the photos on a rapidly growing Instagram account dedicated to Villa Enhörna. The popularity there, combined with the satisfaction she feels about having actually succeeded with everything they aimed for, has made her rethink her future career.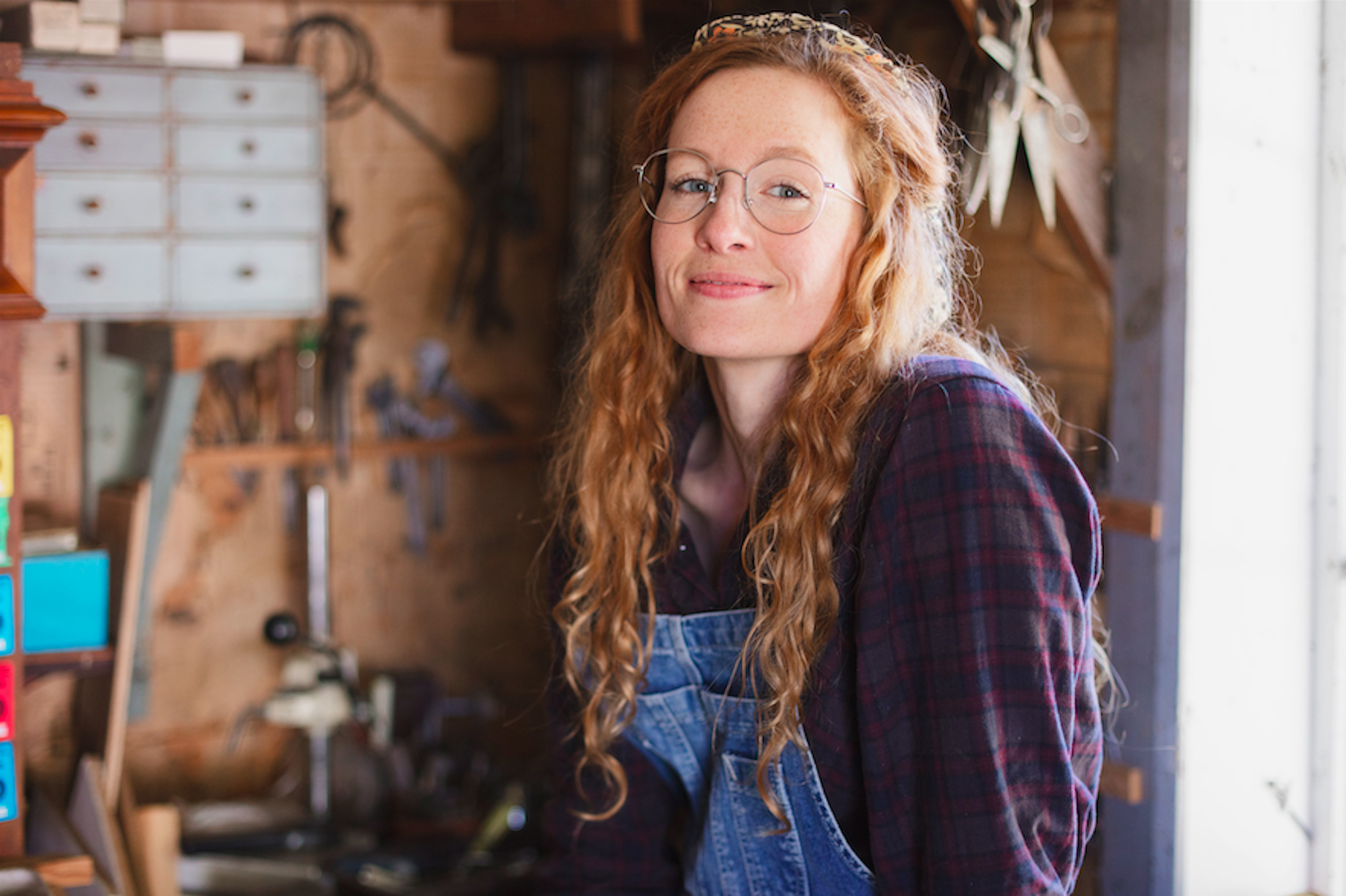 "I dream of educating myself in building preservation. I have realized that you have to do everything you can to devote yourself to what you really enjoy doing."
Read more about Frida, her family and Villa Enhörna on their Instagram @villaenhorna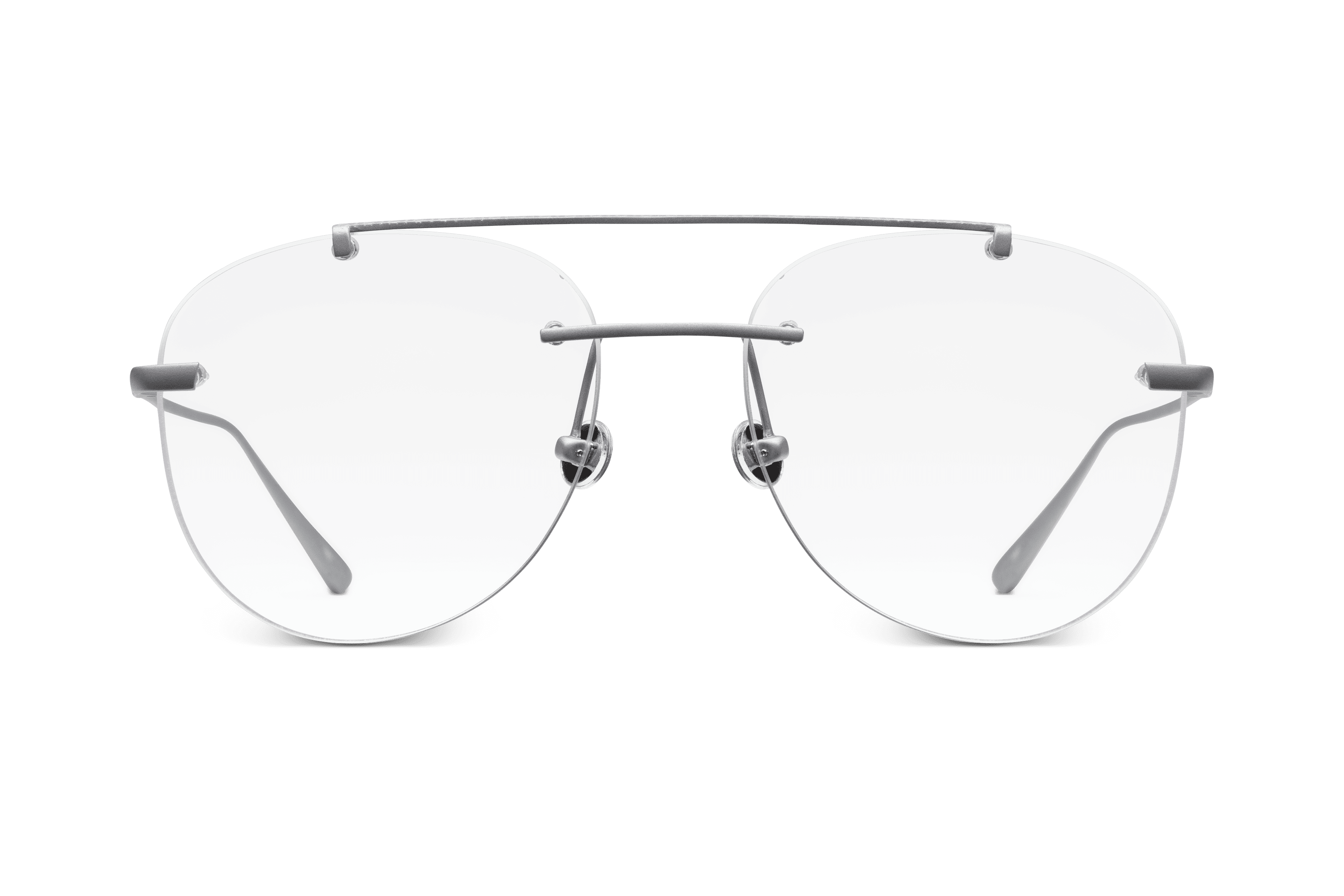 Jokkmokk
For many, Jokkmokk is most associated with the annual market and with Bengt Djupbäck, which the singer Jokkmokk-Jocke was really called. For others, Jokkmokk is the obvious center for Sami from all over Sapmi.
Browse the Jokkmokk product family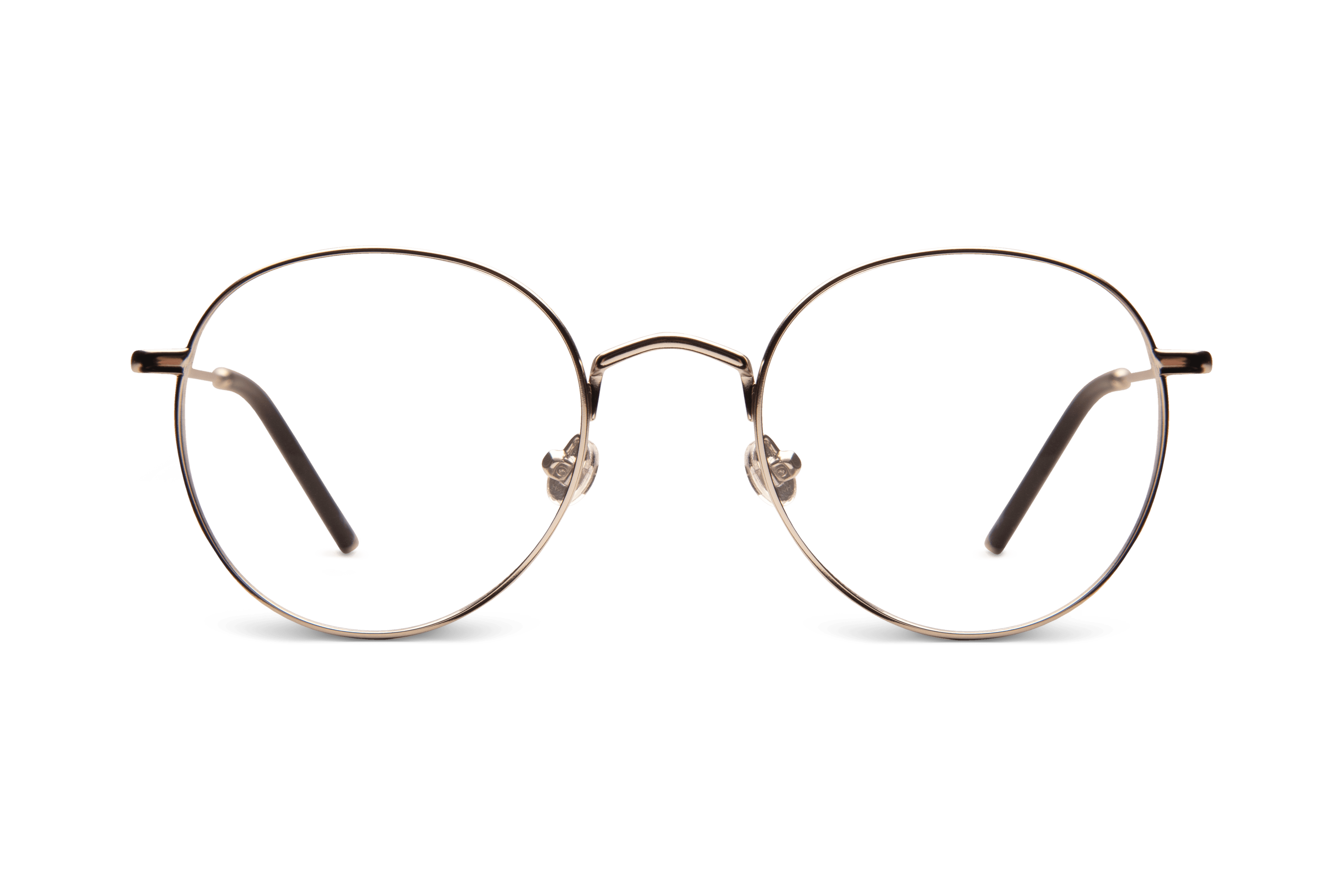 Holmnäs
The best thing about Norrland is the unpredictability. Like when fine culture moves into a sheep house. In the small village of Holmnäs outside Umeå, a well-attended opera performance is held once a year in the sheep house where the acoustics send a libretto echoing far over the meadows in the bright summer night.
Browse the Holmnäs product family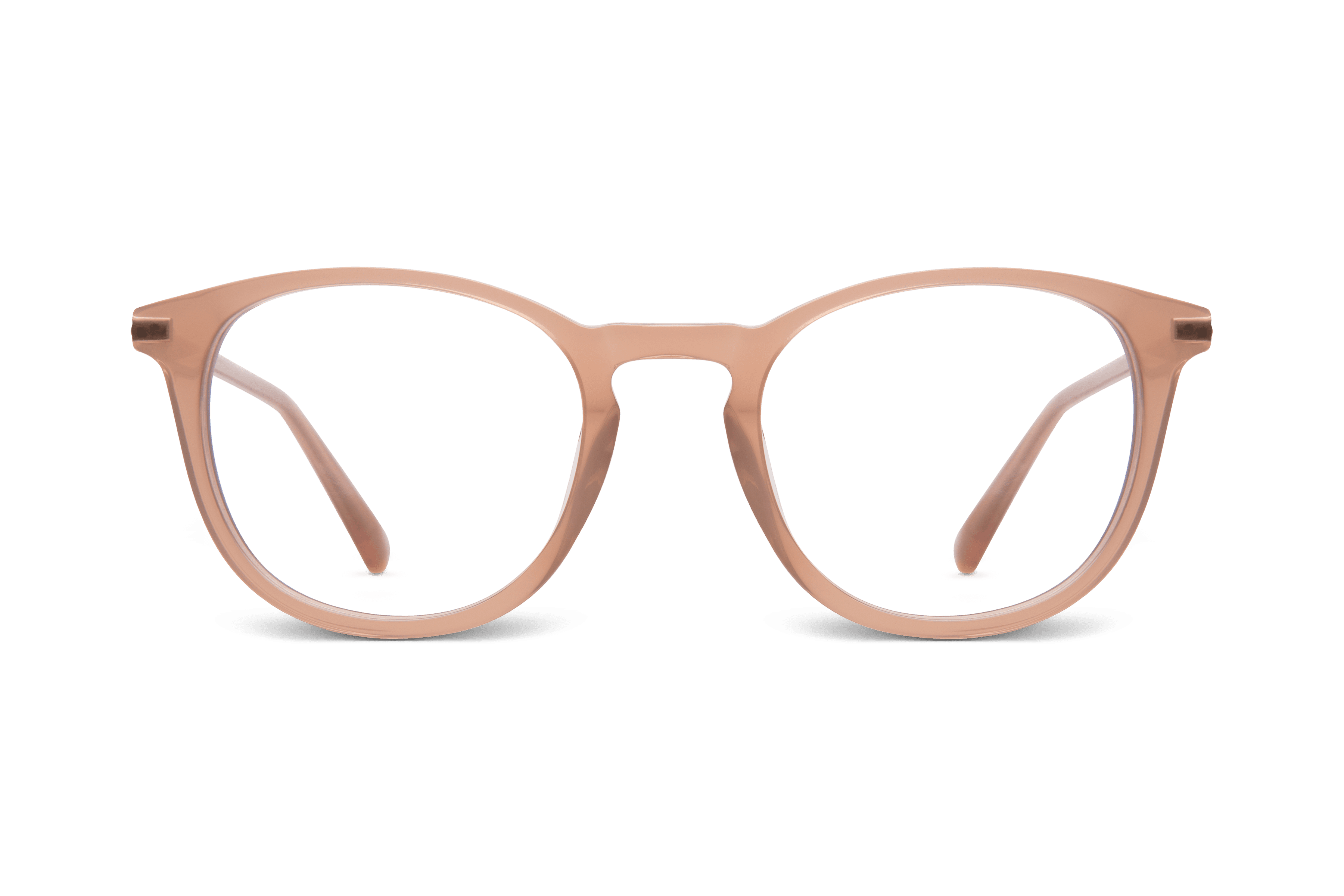 Nikkaluokta
A few miles west of Kiruna, a day hike from Kebnekaise, right in the middle of the wildest nature. If you plan on ever doing a hike in the Swedish mountains, your roads will sooner or later carry to Nikkaloukta.
Browse the Nikkaluokta product family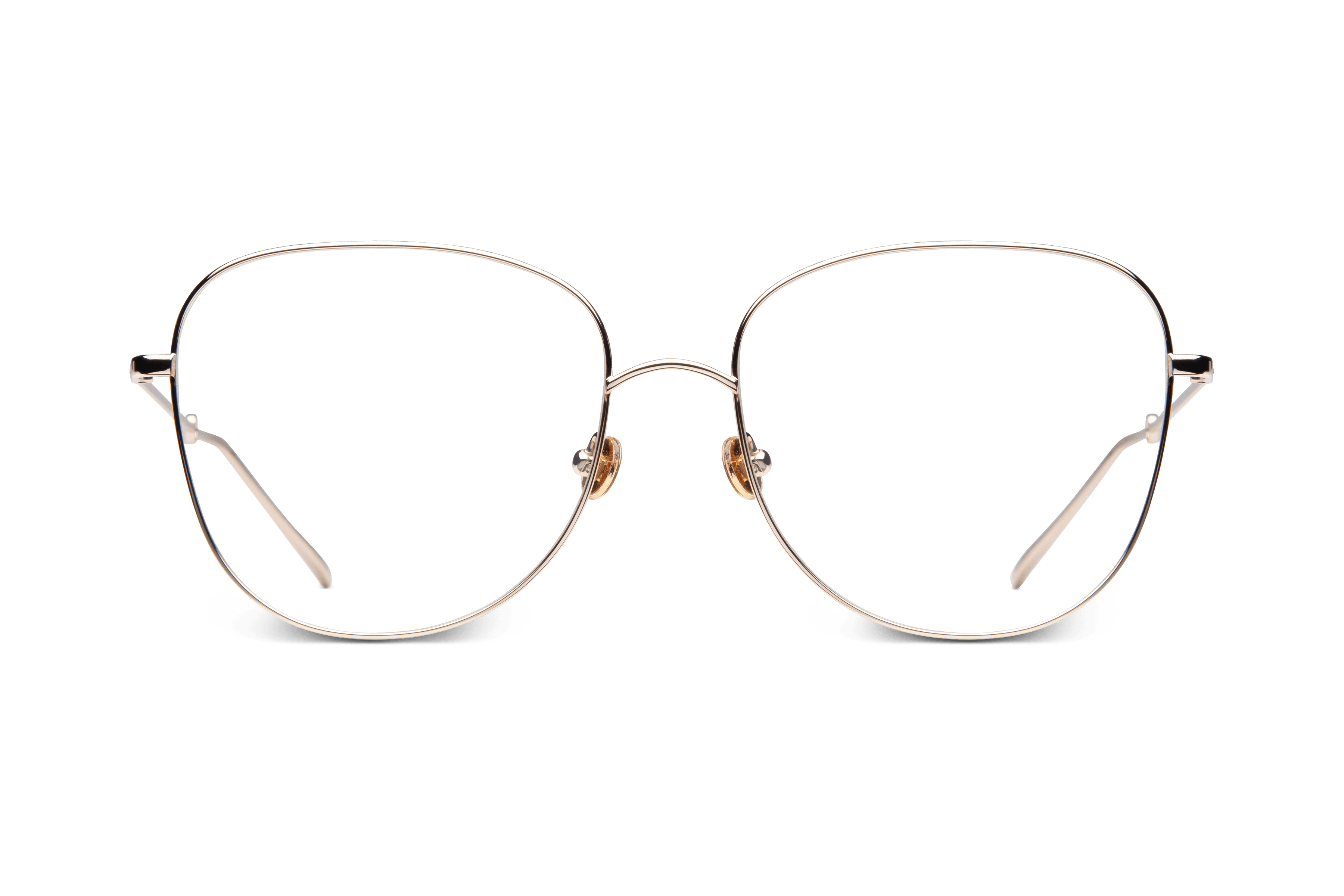 Ramsan
We'll eat, you'll cook. So it goes, the chant (ramsa, in Swedish) that is taught to Swedish children in school to remember the names and order of rivers in Halland. To remember the name of the dark water that forms a tributary to the Umeå River, no need to chant. It's called, in short, Ramsan ("The Chant").
Browse the Ramsan product family