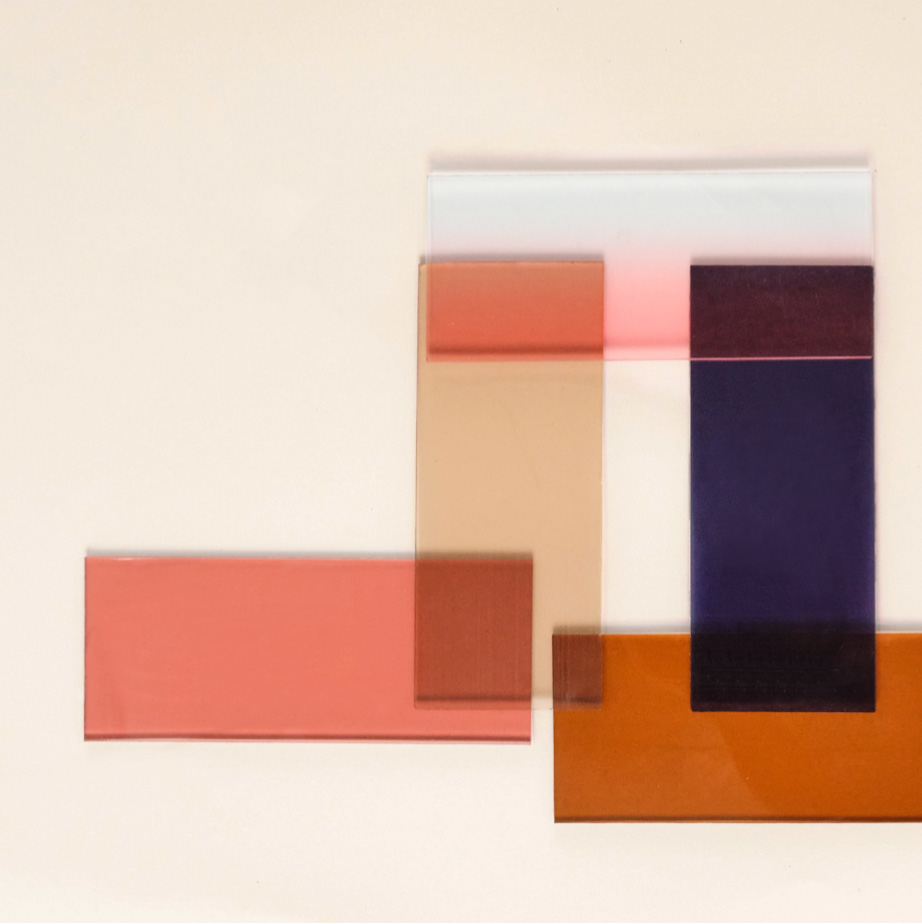 Valuable waste
Our material made from left-over plastic.
Normally when glasses are produced from virgin acetate, more than 75% go to waste. The material that isn't used simply ends up on factory floors and is considered useless. EOE takes care of this waste and makes it into new frames. Simply because it can be
done.
This way we minimize taking from our earths resourses and we leave as little footprint as possible for the next generations to come.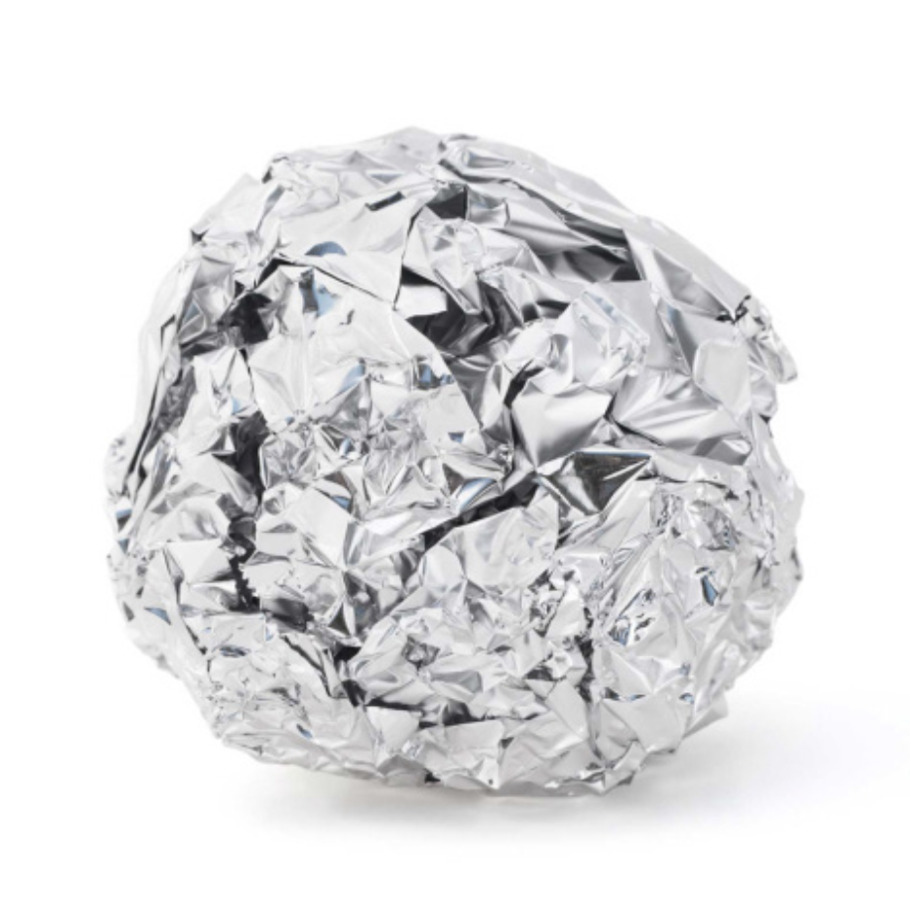 Recycled steel
Reusing good resources.
Steel is one of the most naturally sustainable materials we have. It can be used time and time again without losing any quality or strength. Since Sweden is a country very rich in steel, it is a matter of course that EOE uses Swedish and mainly recycled steel in all metal frames. The steel (AISI301) comes from Sandvik industries.
The metal frames in the Young collection all come with a tip in Valuable waste acetate, adding both comfort and a pop of colour.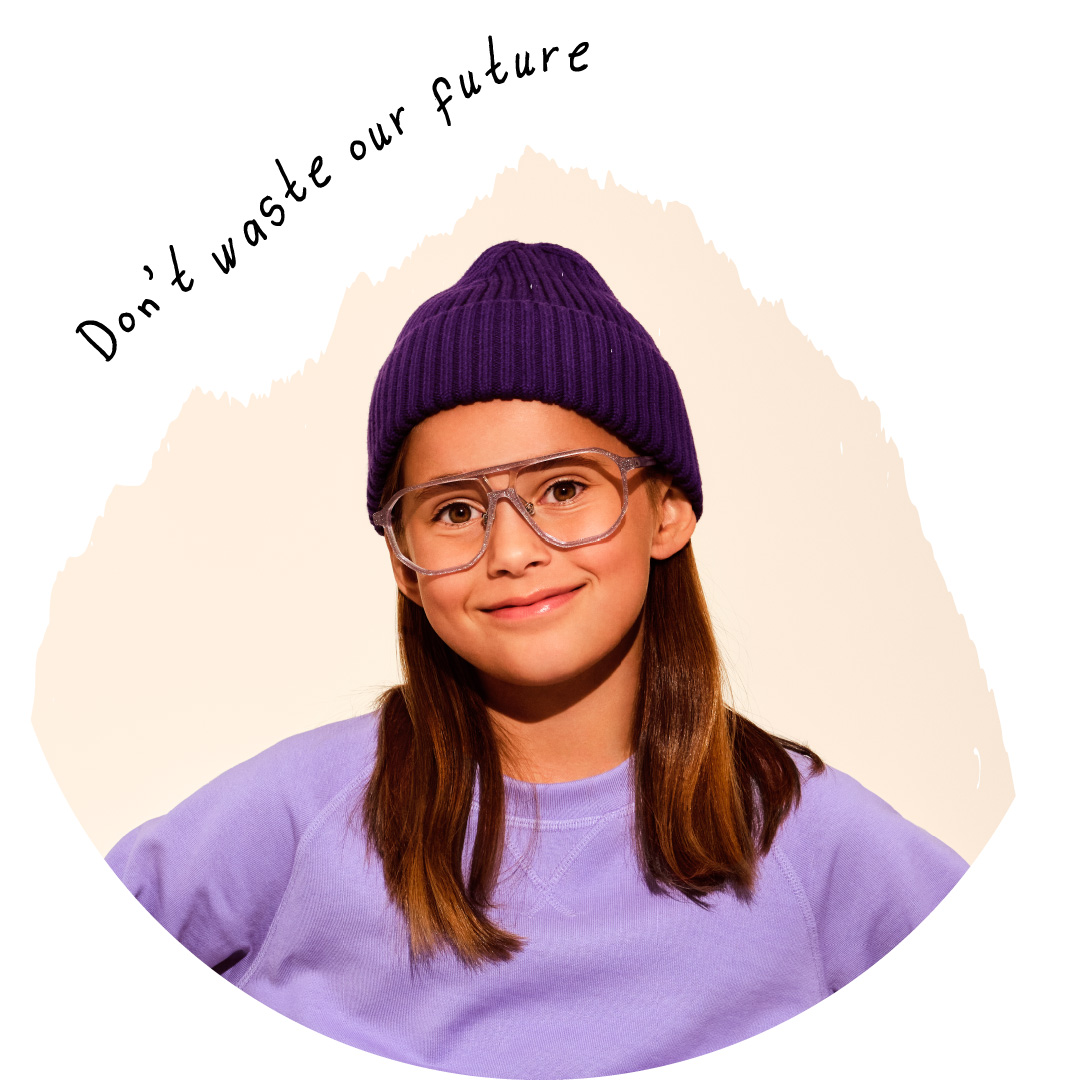 SMÅA
Size S is especially made for 7-10 year olds.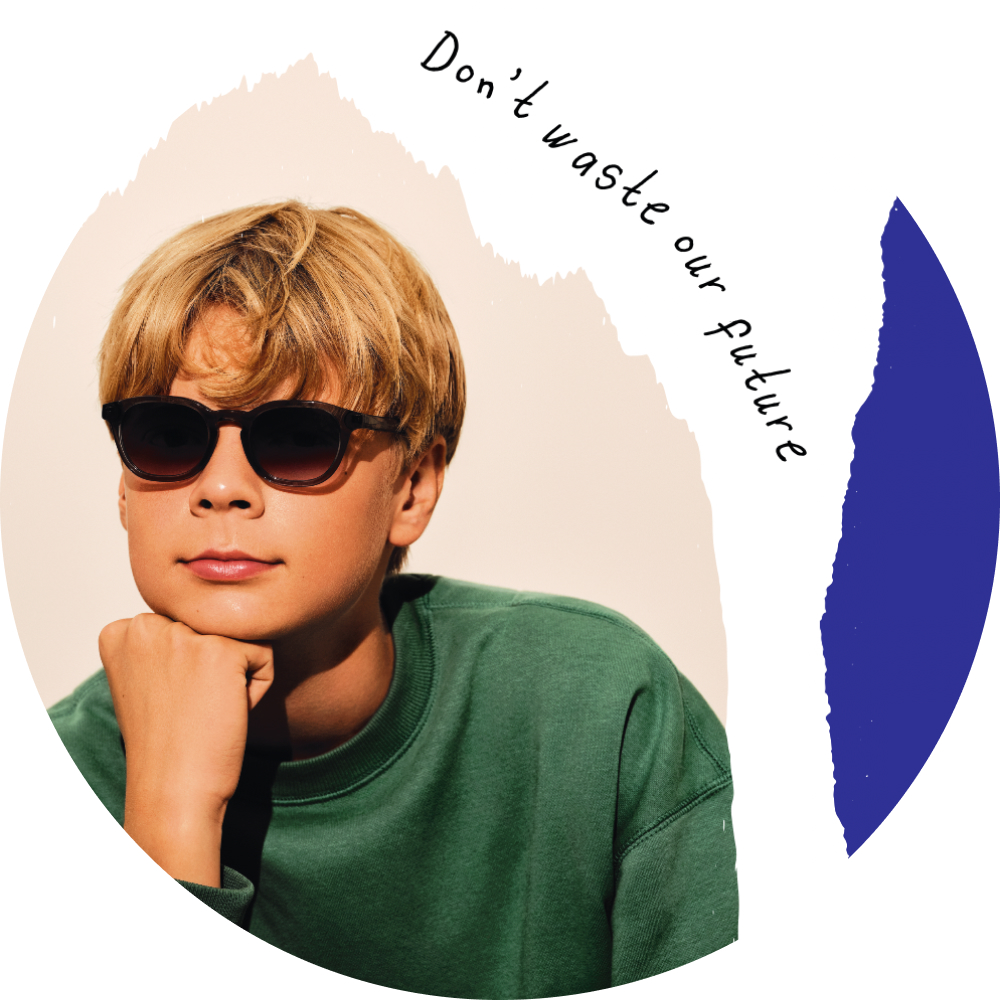 MELLAN
Size M suits the age between 11-14 years and is also the perfect choice for petite adult faces.
*Sizes are a guideline since face shape is individual and may vary a lot especially during the years of growth. If you prefer an oversized look you can also play with stepping up a size.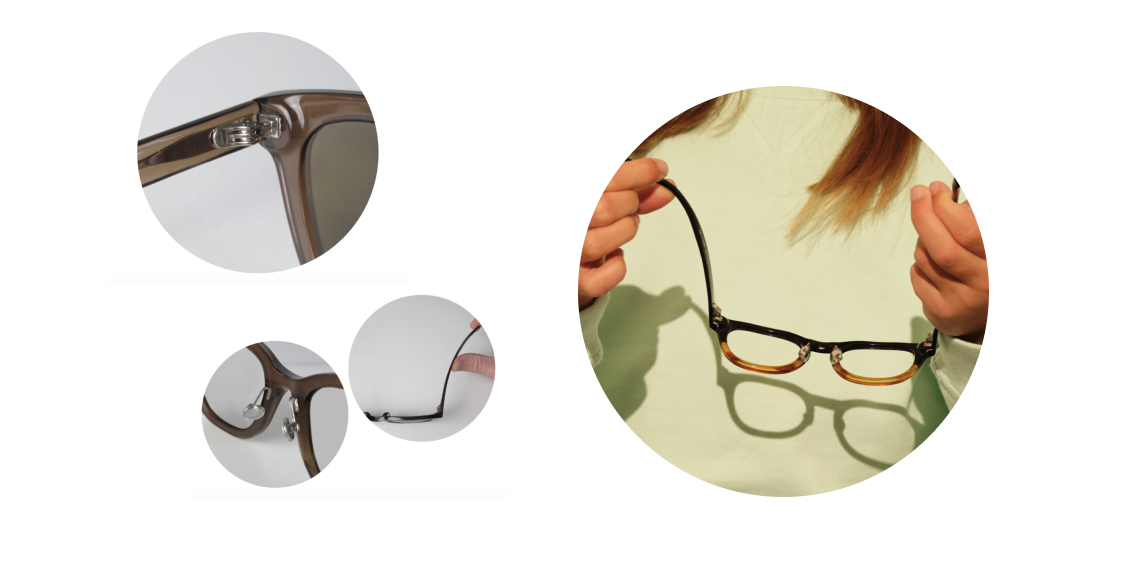 It's all in the details
Dependable
Children tend to open up theirglasses too wide when putting them on. To prevent breakage, we've developed a super flex temple core. This allows us to attach a strong 5-barrel hinge, which is more durable than a spring hinge with the same benefits of flexibility.
Comfortable
Designed to be lightweight using less material, we've also added a flex-fit and rounded off the temple tips for a pleasant wear all day. Optical models all have nose pads that we dressed in silicone. This keeps them in place and ensures they hold a nice temperature on the skin, even in cold weather. Acetate pads on sun models are more angled and deeper than usual, which suits a flatter nose bridge.