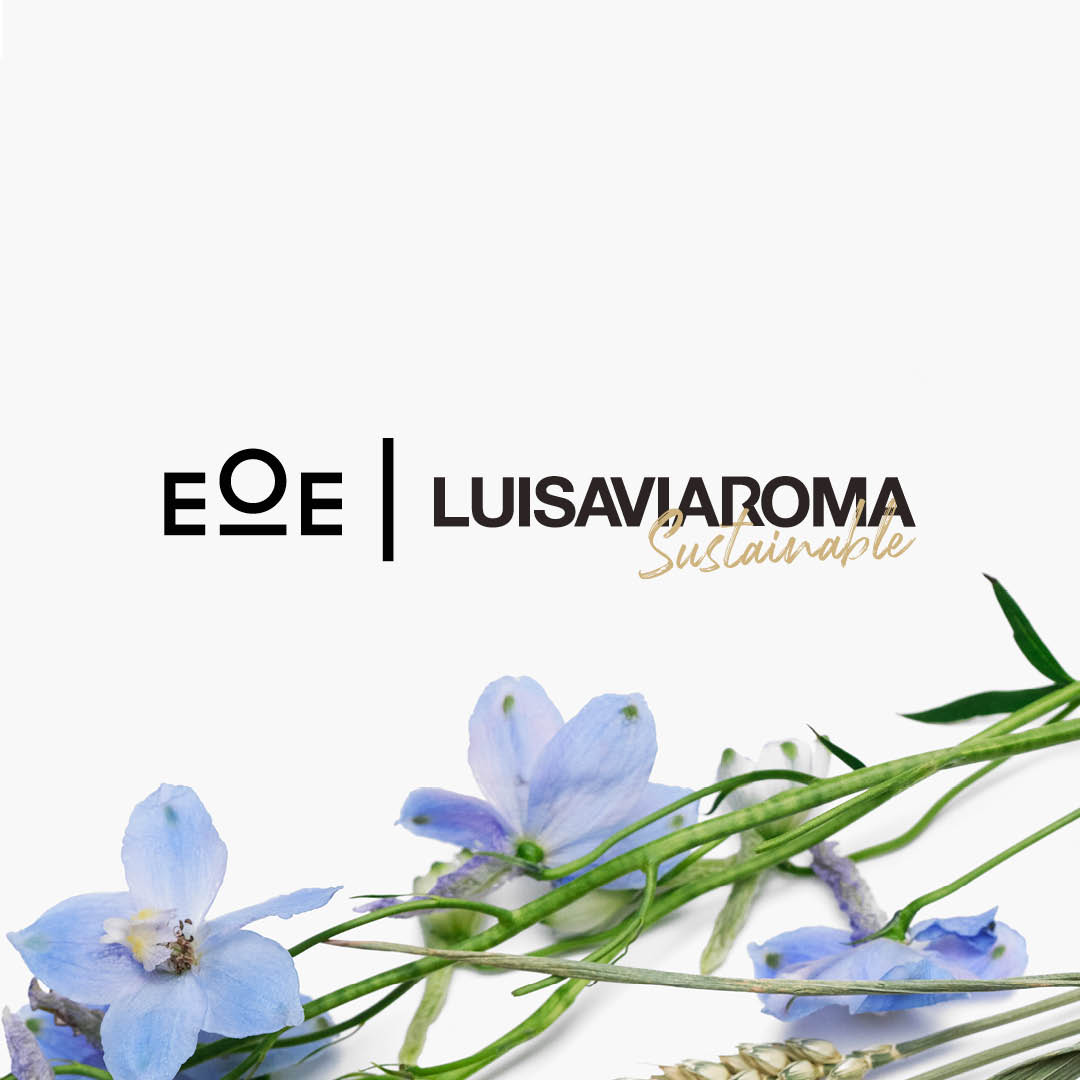 EOE Eyewear drops Exclusive resort collection for LVRSustainable from LUISAVIAROMA.
The Swedish sustainable eyewear brand EOE and the high-end Italian retailer LuisaViaRoma has combined their philosophies and created an exclusive collection together. The Limited Resort Collection will be available
at Louisaviaroma.com from 11th of May.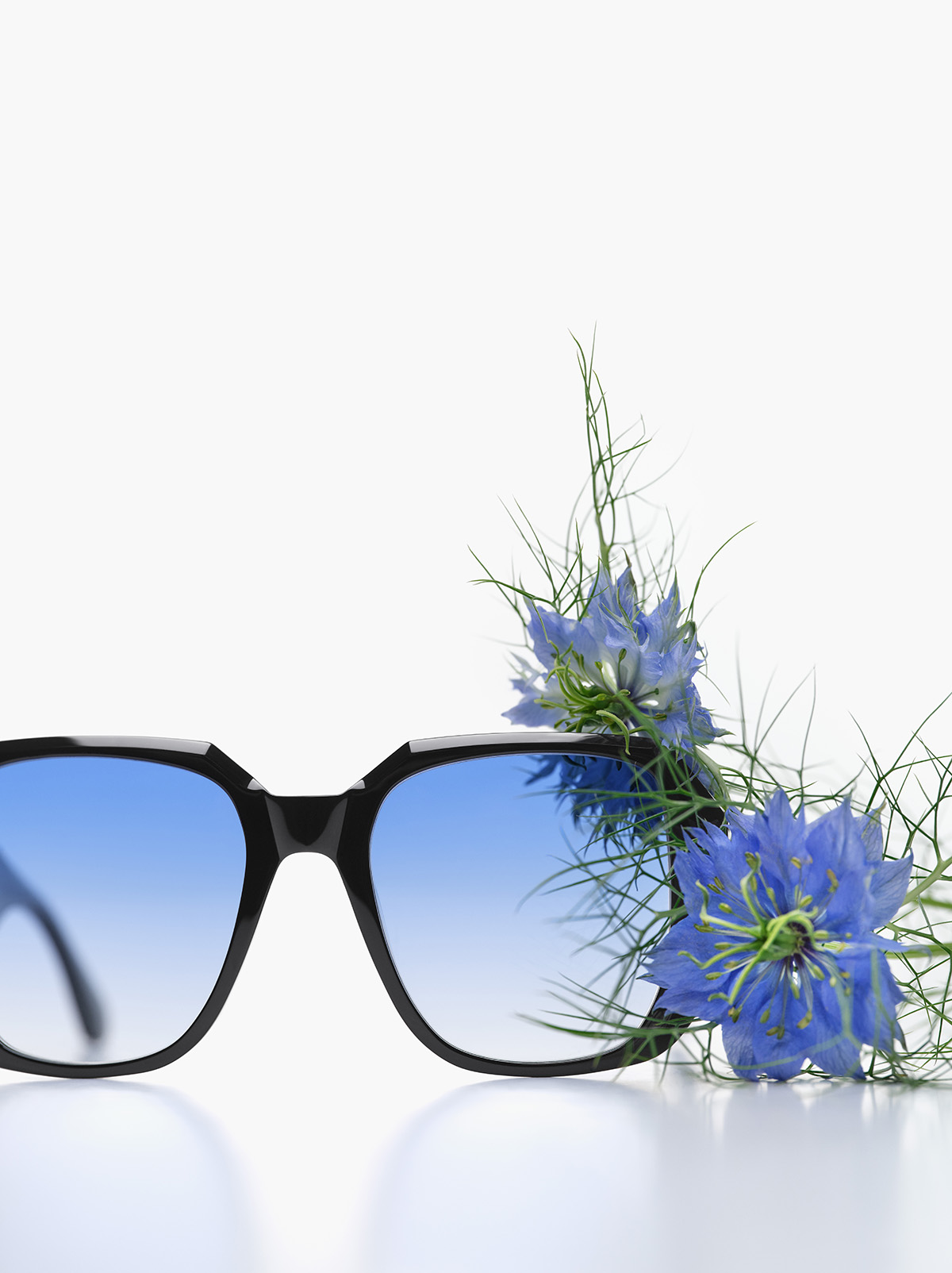 LVRSustainable is the section of LuisaViaRoma dedicated to offering a curated selection of the best conscious brands and items, as well as special collaborations with renowned non-profits, organizations, and brands to benefit social and environmental causes.
For EOE Eyewear, environmental thinking and craftsmanship are two core values that this collection highlights. The "Exclusive resort collection" developed for Luisa Via Roma is inspired by the classic northern carving technique that gives these frames a beautiful geometric and sharp expression. The black color works as a blanc canvas to let the carvings appear more clearly. In contrast to the black frame, we added a bright sky-blue lens, inspired by flowers like cornflowers and bluebells retrieved from the northern meadow.
"EOE Eyewear have been at the forefront of sustainability for almost a decade now and are proud to be working exclusively with LVRSustainable on this curated collection. LVRSustainable and EOE are both aiming towards building a global sustainable move of change in fashion production"
- says Emilia Lindmark, CEO & Co-founder of EOE Eyewear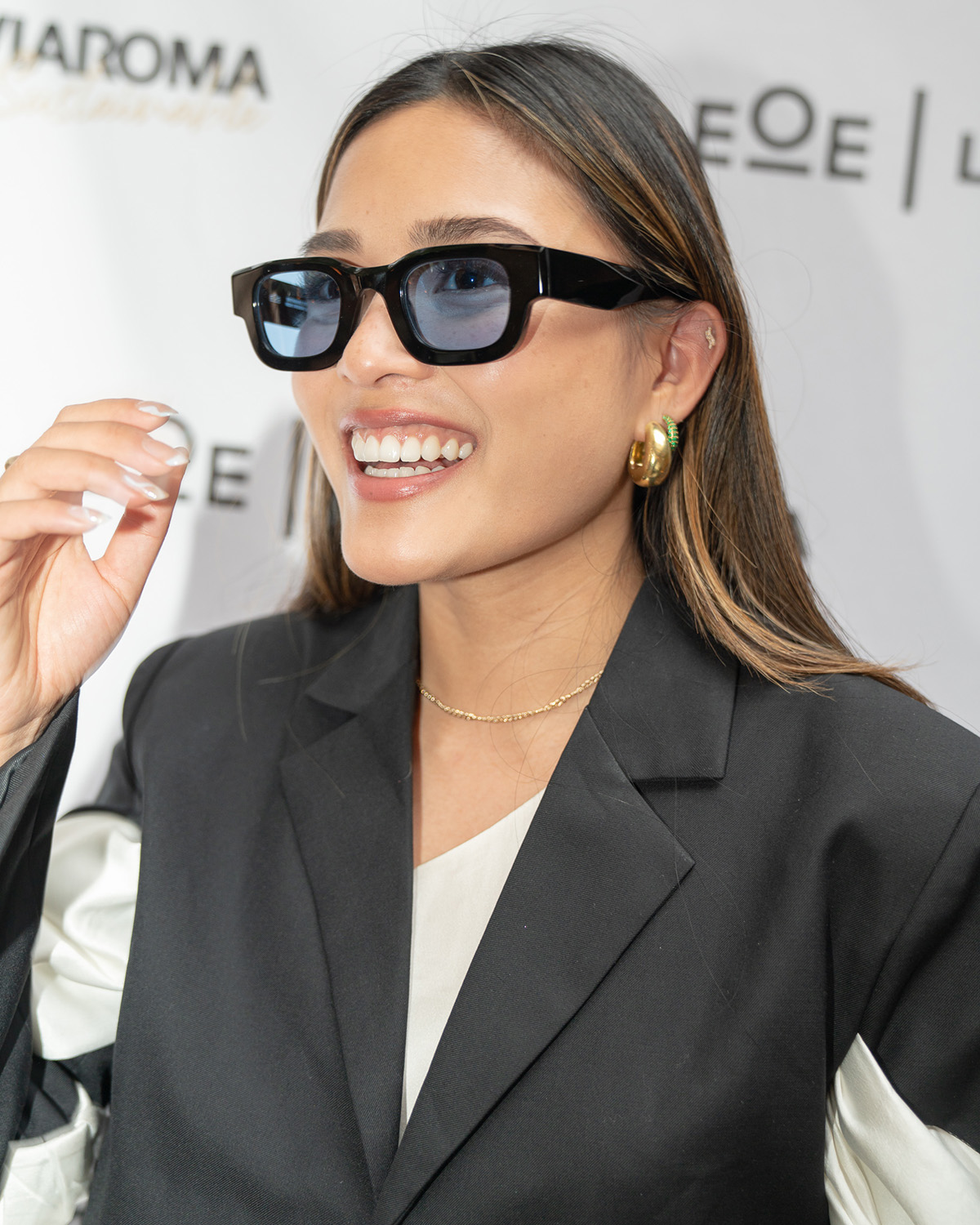 The acetate used in all EOE frames is eco-friendly, meaning it is made from a mix of wood and cotton material. In contrast to the acetate most often used in production of glasses, the degradable acetate in EOE frames do not include any petroleum or phthalates — substances considered too toxic to be used in products and children's toys.
LVRSustainable global sustainable community promotes creativity by supporting conscious fashion: organic, vegan, ethical trade, eco-friendly, women's empowerment, community engagement, recycling, upcycling and luxury craftsmanship products.